Friday, February 15, 2013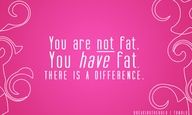 I think this says it all!!!!!!!!!
Get your fitness on - today for me Lower Body Strength training/walk at lunch at work.
Healthy food packed for breakfast, lunch and snack. Healthy supper planned out.
Time set aside for meditation and mental health.
Have a Sparktastic Day Friends.