Friday, February 15, 2013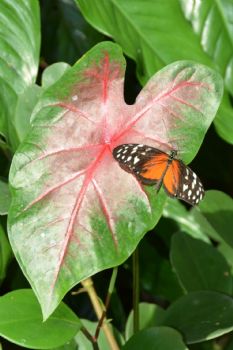 HAPPY VALENTINE'S DAY Sparkies!
For our final full day in Belize, Ron and I decided to slow down the pace and just enjoy the day. We drove a bit North to visit the Green Hills Butterfly Farm which was absolutely delightful! So many butterflies and hummingbirds it was hard to know where to look. I have been to many butterfly farms over the years and this is one of the best I have been to (other great ones in Costa Rica, Florida Keys and surprisingly in Vienna)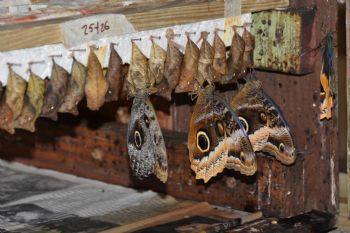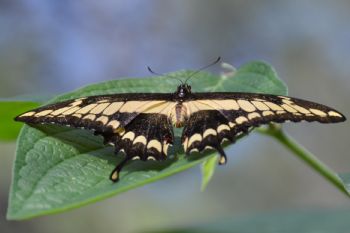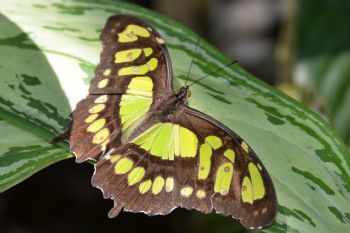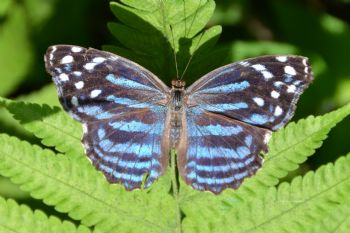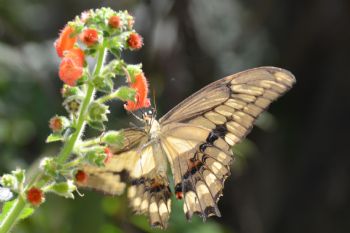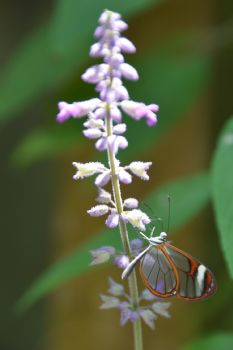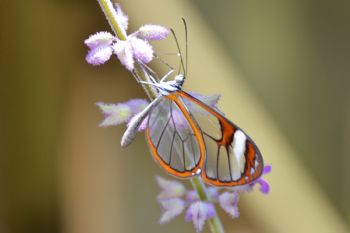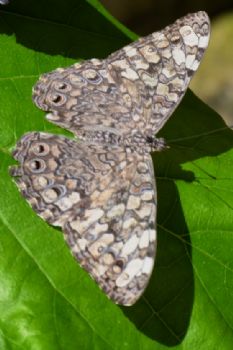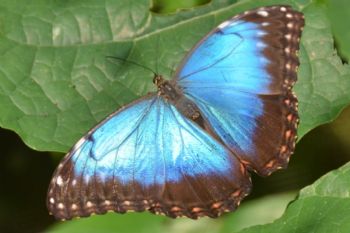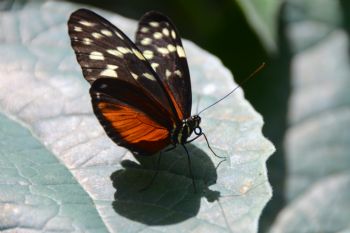 And a few of the hummingbirds: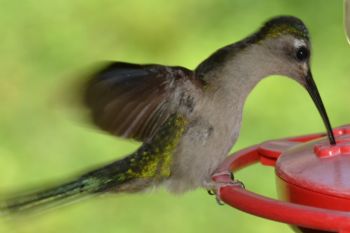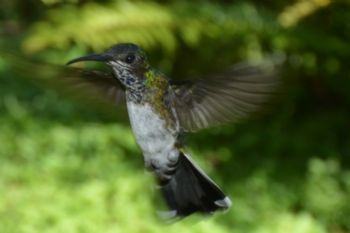 After lunch we explored more of the area around on Inn which is home to many waterfalls. We hiked out to Butterfly Falls through a forest of mixed pines and palms and were amazed to have it completely to ourselves all afternoon. The water was incredibly refreshing!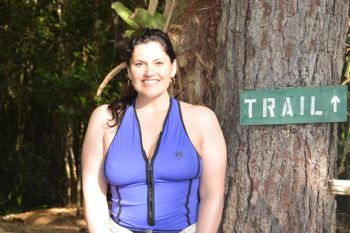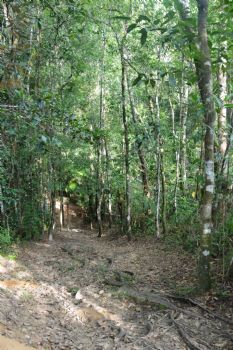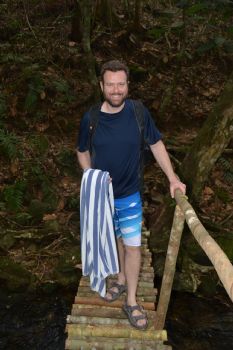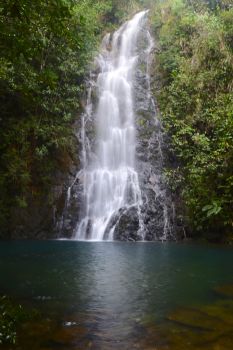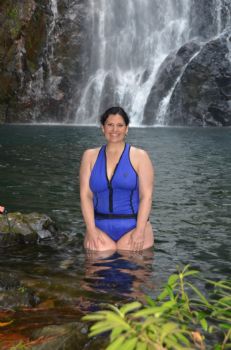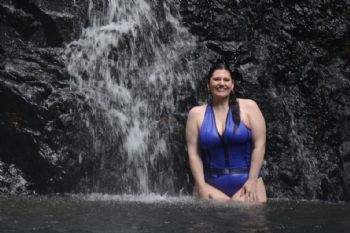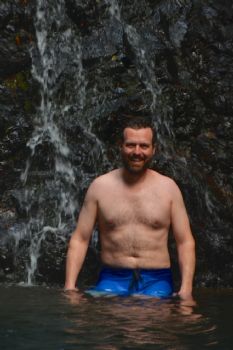 After that headed back to the Inn and swam in the pool followed by a soak in the hot tub. Now we are packing (you have to go home sooner or later, right?). This is probably the end of the photoblog as tomorrow is a long drive back to Belize City followed by a plane ride back to Pittsburgh, then driving home to WV.
Huge thanks for all of the shout outs, compliments and encouragement. Blogging has been fun for me at the end of every day and helped me keep on track during vacation.
xoxo,
Hollynn aka SpunkyDucky