Friday, February 15, 2013
What a difference 29 years makes :) 29 years ago this cute guy ask me out on our first date. He signed my valentine card "your friend..." and I wasn't quite sure what to make of that. Today I am thankful to be married to my best friend and still having fun!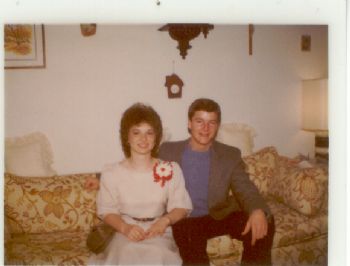 February 14, 1984
February 14, 2013
Notice that I am only holding a diet soda....I'm so good :).