Friday, February 15, 2013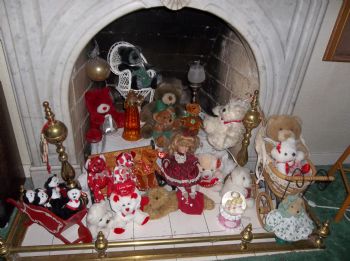 Hope everyone had a good Valentines Day
I was given a box of candy for Valentines
Day

I allowed my self one piece today and that is all i have had

In the past I would have had several pieces maybe since i got the box of candy on Monday and today is Thursday it usually would be gone by now

it would have been gone by now and i have had five pieces


Thanking all my spark friends for all my wonderful Valentines and lovely notes .
I found on my spark page today.
time to think about signs to post along the Spark trail. may show my age but these remind of the Burma Shave quotes you once time found along the highway. I can remember watching for them when we were on vacation as kids:)
I must set my mind on more important things than food!
Just ten minutes of fitness can change your life
My gym streak is going good just finished day nine