How Did You Do Today???
Thursday, February 14, 2013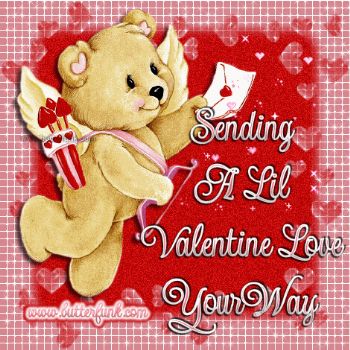 I didn't do so well today.....waaaaaaaaaay tooo many sweets....did get fruit and veggies in between the cookies, chocolate covered bananas and strawberries, and fudge...
First was our TOPS party where we all ate too much. Then tonight was the mental health class where there were more sweets along with a big tray of diabetic desserts. Good thing I like the sugar free stuff..
Oh by the way, my weight was up 2/10 pound this morning....which is very good considering we had a very sodium laden supper at church last night.......
Anyway, if you got off the train today....it is at the station waiting for you to hop right back on....don't wait any longer....the time to start is NOW not tomorrow..