Happy Valentine's Day to Me
Thursday, February 14, 2013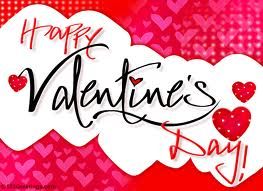 Happy Valentine's Day to Me! I treated myself quite well today! I worked out twice. Once in the morning, then again in the evening! I feel awesome! I ate well! I bought myself some flowers! Now, I'm going to relax the rest of the evening without any television (this is my lent sacrifice, no television Monday through Friday Afternoon).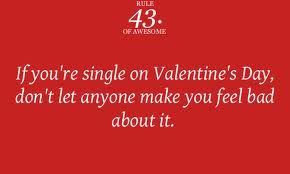 This year, I'm single for Valentine's Day and I'm glad! Like someone posted early this week, I'm saving myself some serious time and money, with no headaches! WooHoo!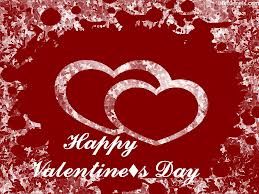 I Love Me Some Stevie! I will continue to be in love with myself. For a few years, I lost who I was due some poor choices I've made spiritually, physically, financially, mentally, and emotionally. However, this year, I'm loving me, not just today, but everyday! Because I'm worthy of self-love! I'm learning again to recognize my worth! I'm learning once more how to appreciate who I am, not who others want me to be!
So, here's my Valentine's poem to myself!
Roses are Red, Violets are Blue, Stevie, You're Awesome and I will always love you!