Yesterday afternoon I forgot to take my 2nd days dose of Armour Thyroid meds. At 9 pm I seen it sitting there, and (knew) I shouldn't take it that late at night, but then convinced myself I wouldn't suffer ill effects if I did. After all, I didn't want to miss my dose…
Then I was working on locating some information online, so I sat there looking at the bright computer screen until 11 pm. Then still had to take my bedtime bath.
I got to bed and even though I was utterly exhausted and ready for bed I couldn't sleep. I was utterly exhausted yet completely AWAKE!!!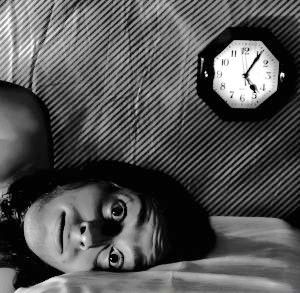 That thyroid med - and the bright light treatment from the computer screen - had totally messed with my ability to sleep. And, to top it off, the CPAP mask felt utterly miserable on my skin because early in the day I had done a mini Glycolic Acid peel. So, my skin felt a little raw and the CPAP mask felt truly irritating on my raw skin.
Needless to say, it was after 4 am when I got to sleep. And, then for some reason my (water table) had shifted, so every time I did get to sleep I had to get up to use the bathroom. And, then every time I readjusted my CPAP mask I would have some minor leaks for a few minutes. I got where I just wanted to rip that mask off and go to sleep without it…. except I need it to stay alive.
I (had) to get up at 9 am. So, with all the breaks in my sleep I figure I got (maybe) 4 hours sleep. When I got up this morning I would have given anything to just crawl back into bed, but no-could-do.
Then I spent the day running in and out in our bitterly cold winds. The temps aren't that bad, but the winds just go through 'ya! With heart failure I just don't do well with the cold. The constriction of my blood vessels makes me feel like I just can't cope; more specifically, like my heart can't take it. So, the cold makes me want to hibernate like an old bear, and pretty much makes me as cantankerous as a bear too. I come home in such misery that I need awhile to warm up before I can cope with anything.
So, between the cold and the severe sleep deprivation, I have NOT been able to stand against temptations. And, so far today I have eaten 1000 calories in sweets. Oh, sure the rest of my food intake was super healthy, but I sure can't take in 1000 extra calories and hope to lose weight.
I'm just trying to (survive) the day. I don't have any inner strength left for fighting my inner demons (namely sugar addiction).
So, this - over and over and over - is a major factor in what causes me to fall. Sleep deprivation. I must take care of my sleep above all else if I am to succeed.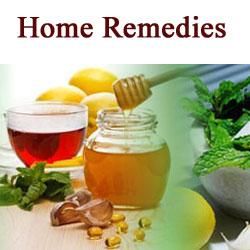 Today I just received a bottle of Lemon Balm to use to help me sleep; 20 drops to a glass of water before bed is supposed to work wonders; though I'm sure nothing will counteract taking thyroid meds near bedtime…
:~*~:. .:~*~:. .:~*~:. .:~*~:. .:~*~:. .:~*~:.:~*~:. .:~*~:. .:~*~:.:~*~:. .:~*~:.:~*~: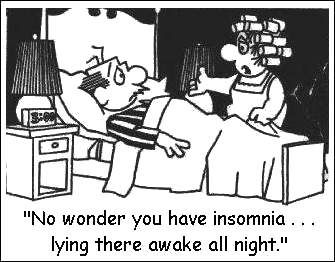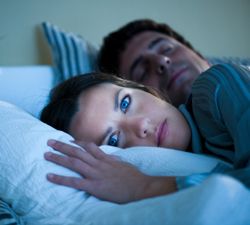 *~*~*~ Don't 'Ya Just Want to Elbow Him Awake Too? ~*~*~*