Unforgetable Valentine's Day
Thursday, February 14, 2013
This day is usually one that bums me out being single and all - but NOT this year!! I'm having the time of my life here in Barbados. Woke up at 6:30 and went horseback riding on the local streets in Barbados and by the ocean. Beautiful animals - something I have never done in my life. It was a bit scary but so worth it!! I didn't get a picture but he said he'd make a trip to the beach tomorrow so I could get on and get a pic by the ocean ...
We were supposed to go on a catamaran but that didn't pan out - and for me it works out because my face and body feels the burn from yesterday's full day in the sun so I'm taking it easy. CHEFKATLEANER went off to the beach and I'm at the villa - picked up a few more groceries and will head out around happy hour by the beach to watch the sunset... should be a tad less hot then.
We have some amazing pictures so far... Here are a couple...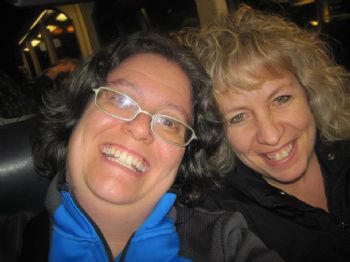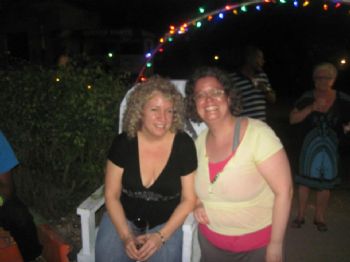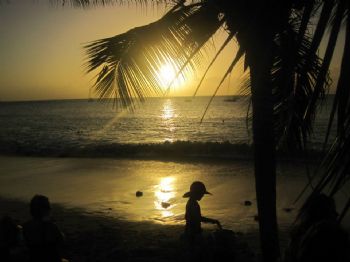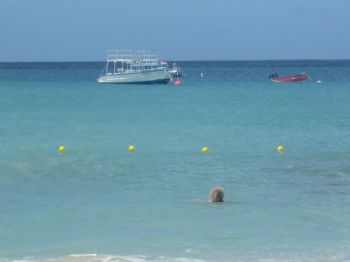 My fuzz head in the ocean lol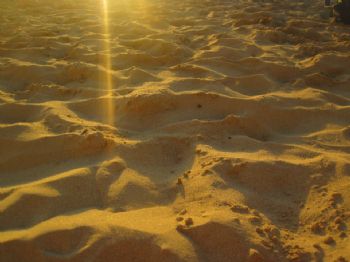 From sunrise to sunset... Barbados is amazing... I'm so very grateful to CHEFKATLEANER for bringing me here!