Daily Inspiration :)
Thursday, February 14, 2013
Happy Valentine's Day!
My fellow sparklers I love you all! Thank you for your love and continued love along this weight loss journey if ours! You are the best!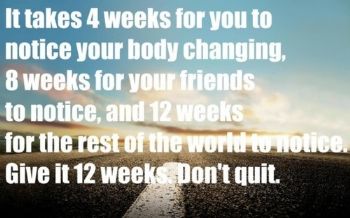 Today I went to pick up my friends dog as I am caring for her for a few days and she stopped me and said my God Rachel I just noticed how small you're getting! I just about died!! My weight didn't change at all this week, the first time since I started so I was feeling pretty bummed out, so it made my day!
So the changes I need to make this week will be to get more sleep!! I am really struggling in this department, 4 hours a night at most, it's just not cutting it, my poor body can't recover!!
Here's to catching some zzzz's!!