Thursday, February 14, 2013
Happy Valentine's Day everyone. Do yourself a big favor today, love yourself.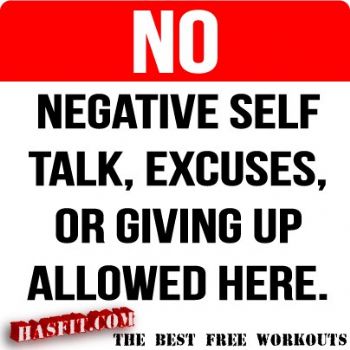 32 days until the marathon. Big 20-mile run tomorrow, looking forward to a lovely weather day and some new snacks in our fanny packs for the run. Getting there, one run at a time.