Thursday, February 14, 2013
A special Valentine for cat and dog lovers: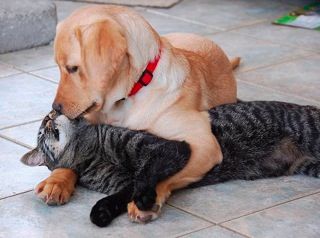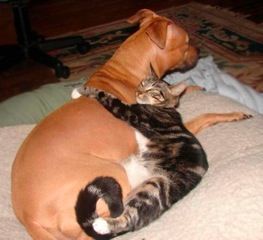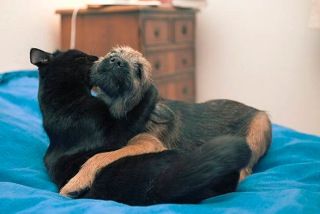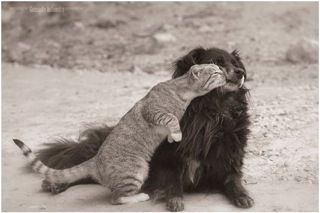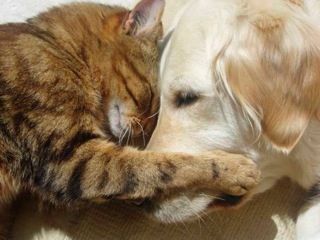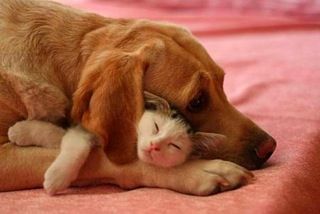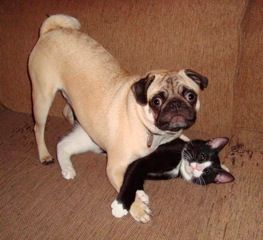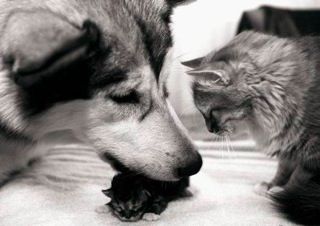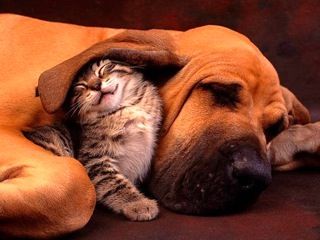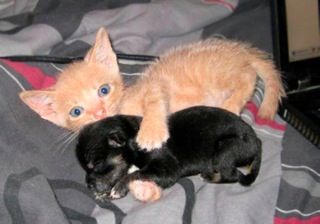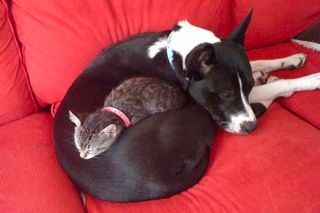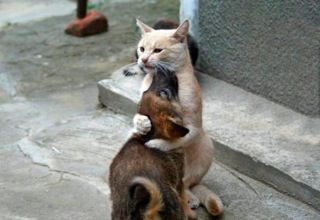 More tomorrow ...
I only got to speak with Jennifer briefly yesterday. She had a very rough trip and when I called she was very sick to her stomach and had been vomiting. I think a 6-1/2 transport was too much for her. Hopefully when I call today things will have settled down and she will be feeling better. I'll update you tomorrow. Thanks again to everyone for your kind words and prayers.