Wednesday, February 13, 2013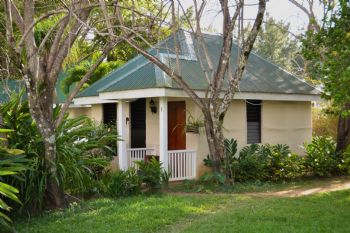 Awoke to singing birds outside our cottage on Pine Mountain Ridge. The Hidden Valley Inn is truly remote, quiet and peaceful!
Headed out on what can only be described as a primitive road for the 2 hour ride toward the Mayan Ruins of Caracol. Along the way we stopped and explored the Rio Frio Cave.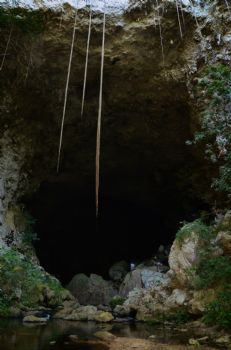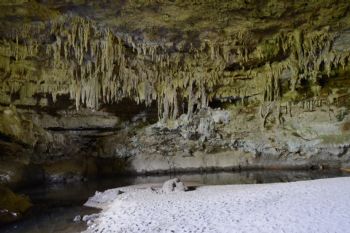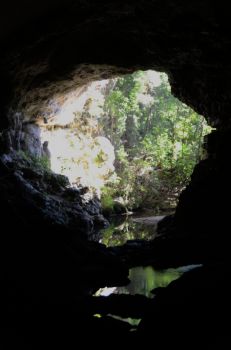 We were really excited to explore the ruins at Caracol. In the past we have visited Mayan ruins in Mexico (Tulum, Ek Balam and Chichen Itza), Guatemala (Tikal) and Honduras (Copan), so we knew we would enjoy it. It was hot out today, abotu 92 degrees so the ruins were nearly deserted. We were able to explore in relative peace - unless you count the howler monkeys of course!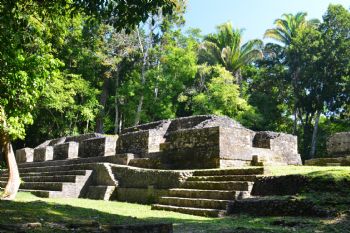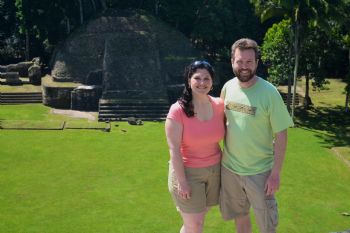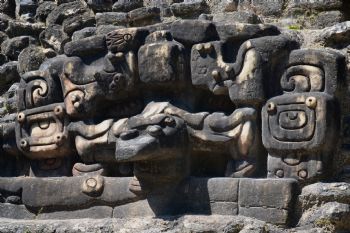 After spending the midday in the heat - it was definitely time to cool off. We drove to the Rio On pools. Several small waterfalls and cascades perfect for splashing in!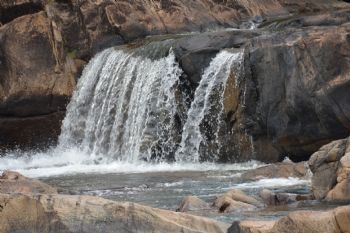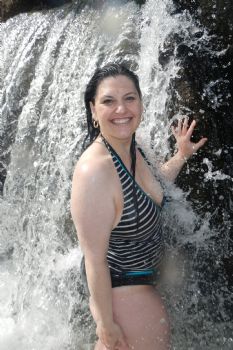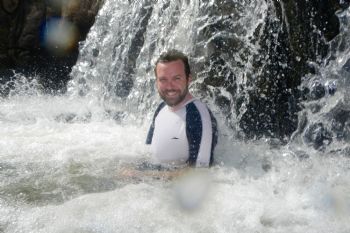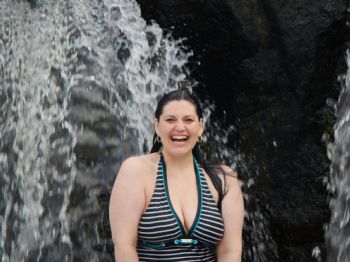 Spent the rest of the day walking on the grounds at the inn, enjoying the flowers, reading and relaxing. Not sure what tomorrow has in store - perhaps a hike to a local waterfall.
Cheers! Hollynn