Wednesday, February 13, 2013
Today I worked out for 60 minutes at full-aerobic level. I had a rough time making the 60 minutes, but I wonít be exercising tomorrow, so I toughed it out and made the whole 60 minutes.
I ate good today, and had LESS THAN 300 calories in sweets. Thatís a nice drop from yesterdays 600 calories in sweets.
My meals were all late today, and I realize how much that messes up my energy and ability to get much done. When I am so late for a meal that my blood sugar has dropped in the 80ís and Iím getting a little shaky it seems that it affects me for hours afterwards - even hours after I do eat.
I donít know where today went. I didnít seem to get much done except my exercise. I have been on the computer for awhile looking for a file (that I never was able to find), and going through some lab results. I only have a few of them in though so I wonít be posting about them until I get all of them in. For now just suffice it to say that the results make me a LOT more interested in changing my diet for the better and weeding out my sweets more quickly than I had plannedÖ I gotta be careful though, cause Iíve been down this road before, and when I go Ďfull oní at my doctors orders, then I end up Ďfull offí down the road. So, I do need to be cognizant of the fact that I need to get there at a pace that will allow me to maintain progress, cause diet/binge cycles are just utterly destructive physically, emotionally, and spiritually.
So, for now I will concentrate on eating healthy, and cutting down my sweets as much as I can, without getting to a level that will throw me into bingeing again. Iím not going to count calories, fat grams or any of THAT. I will just eat healthy, and also concentrate on regular aerobic exercise.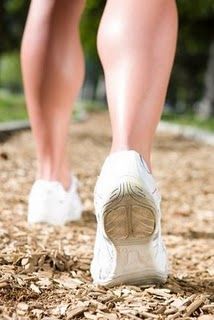 *~*~*~ One Step At A Time ~*~*~*