Wednesday, February 13, 2013
There got another one in today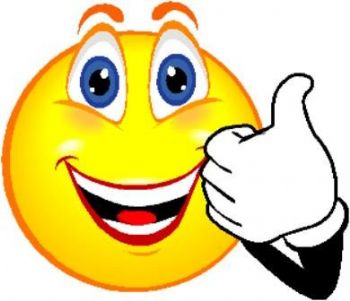 I woke up feeling a little tired today but guess thats kinda of the normal with me...love those days I can just go go go! Well that wasn't today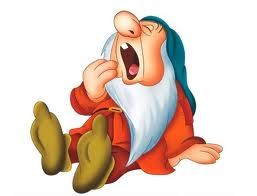 but I pushed myself again today and got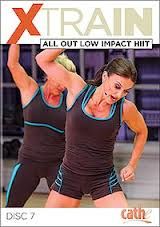 Cardio Leg Blast timesaver 1-6 done...I was suppose to do the 68 minute premix but after being sick for over a month and not being able to workout at all and after yesterdays super workout there was NO way I wanted to put myself through 68 minutes of pure torture!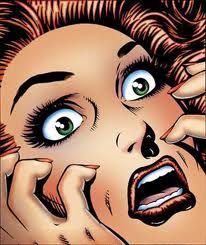 So I did the timesaver and I am soooo very glad I did the shorter workout as that was TUFF TUFF STUFF!!

man do I need to work up my stamina again!! But I did feel my legs being worked but good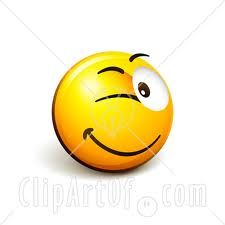 Glad I got one in and a gooder at that!