Wednesday, February 13, 2013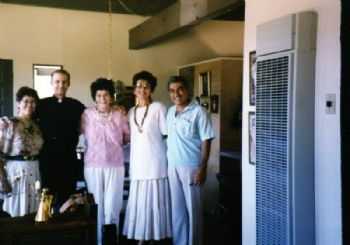 Browsing through some photo's on my computer, I came across this photo of me, taken in about 1993, when my weight was somewhere around 155 or so. I'm the one on the far left.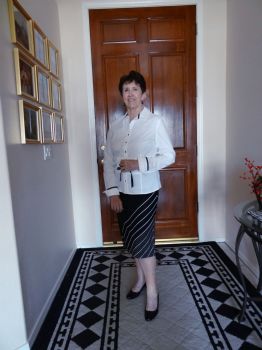 This is a photo taken of me last Saturday. And although I was never obese, so I don't have one of those thrilling stories to tell where I lost 100+ pounds, I do think I look much better now, and I certainly do feel better. A few more pounds off would suit me even more, but I'm happy right now too!