Wednesday, February 13, 2013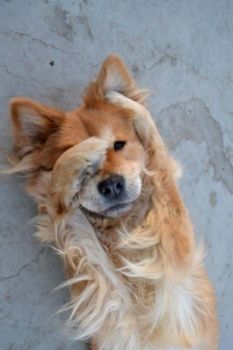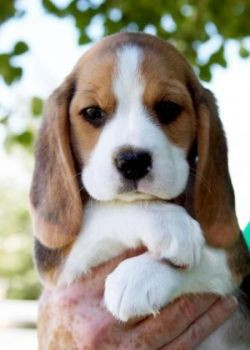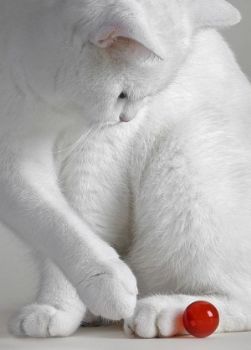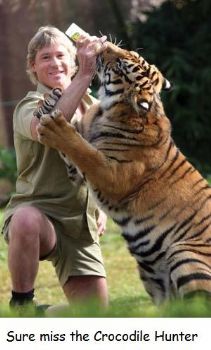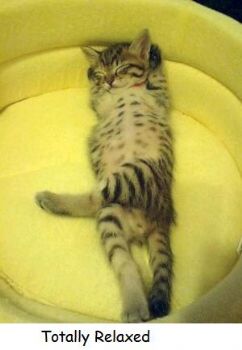 More tomorrow...
Jennifer was transported back to NY late yesterday and I haven't been able to check on her yet, but will first thing this morning. In answer to RAMONAANNE51 about the helicopter, it was an option but cost $8,000 and was not covered by insurance. It was something that wasn't realistic. Ambulance was $2,000. I'll let you know how she weathered the trip (no pun intended with all the snow there).
Thanks again for all you prayers and good wishes on her behalf.