Wednesday, February 13, 2013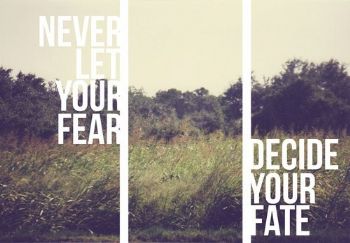 Avoiding what I am fearful of doesn't make it go away - it temporarily delays me from having to get in touch with it so I can take action on it.
The awesome Jedi Master Yoda said, "Named must your fear be before banish it you can."
His speech to Anakin Skywalker upon their first meeting resonates within me still, "Fear is the path to the dark side. Fear leads to anger. Anger leads to hate. Hate leads to suffering."
Personally, I am a "Come to the Dark Side, we have cookies" kinda girl, however I will not give over my life because I am fearful.
I will try, and, if I don't succeed, I will keep trying until I achieve my goal.