The Ants Go Marching...
Wednesday, February 13, 2013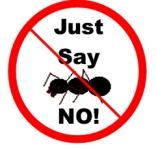 You have to go check out SHARON10002's blog-
Loving Yourself: Getting Rid of Your ANTS - Automatic Negative Thoughts
www.sparkpeople.com/mypa
ge_public_journal_individu
al.asp?blog_id=5248080
Afterwards, you will be sending those pesky ants marching!

www.youtube.com/watch?v=
nZInmx5Z_j0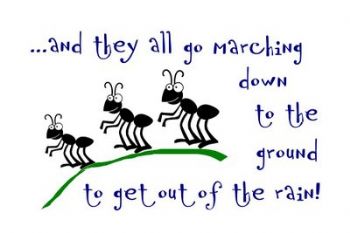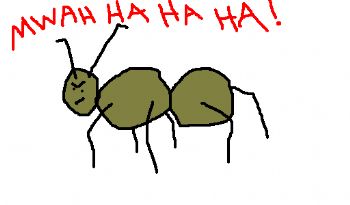 We can Re-Train our Brains.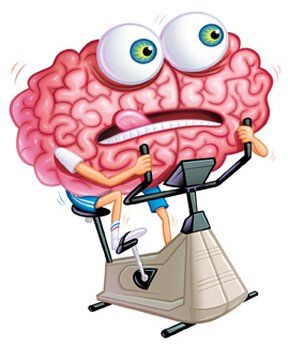 Have a good day,Spark Friends and KOKO (Keep On Keeping On).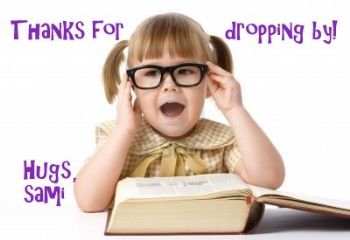 **Google Images***