Quote of the Day: "Character may be manifested in the great moments, but it is made in the small ones." (Phillips Brooks)
Who doesn't love a good chick-flick romantic movie? I know I do. I LOVE romantic movies, all kinds and I knew I couldn't do just one top ten list. So, I broke it down into three categories: classics (before 1980), current (1980's and on) and my personal favorites. Let me know what your favorites are to.
Top Ten Classics (before 1980)
1. Doctor Zhivago (1965) starring Omar Sharif and Julie Christie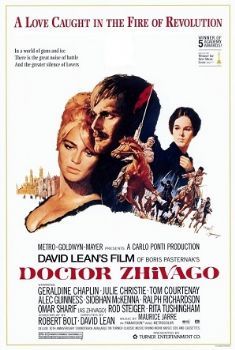 2. An Affair to Remember (1957) starring Cary Grant and Deborah Kerr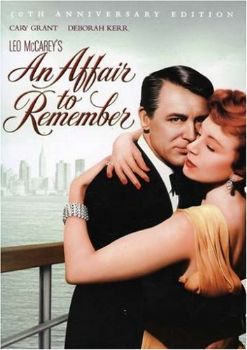 3. Love Story (1970) starring Ryan O'Neal and Ali MacGraw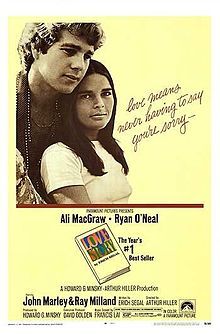 4. The Way We Were (1973) starring Barbra Streisand and Robert Redford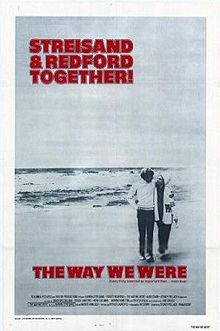 5. Casablanca (1942) starring Humphrey Bogart and Ingrid Bergman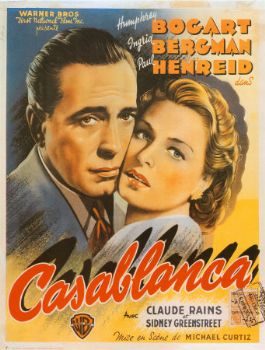 6. Roman Holiday (1953) starring Gregory Peck and Audrey Hepburn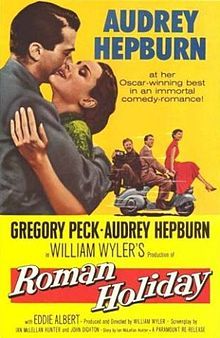 7. Splendor in the Grass (1961) starring Natalie Wood and Warren Beatty
8. Funny Girl (1968) starring Omar Sharif and Barbra Streisand
9. A Summer Place (1959) starring Richard Egan, Dorothy McGuire, Troy Donahue and Sandra Dee.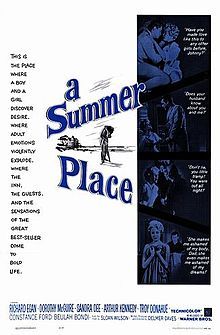 10. Ball of Fire (1941) starring Gary Cooper and Barbara Stanwyck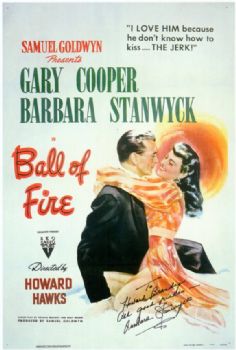 -*-*-*-*-*-*-*-*-*-*-*--*-*-
*-*-*-*-*-
Current Films (1980 & beyond)
1. The Notebook (2004) starring Ryan Gosling and Rachel McAdams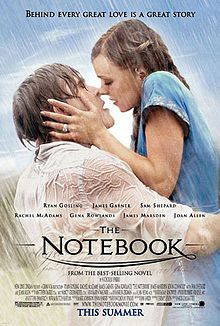 2. Dear John (2010) starring Amanda Seyfried and Channing Tatum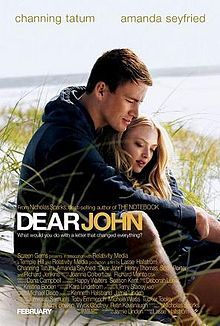 3. Sleepless in Seattle (1993) starring Tom Hanks and Meg Ryan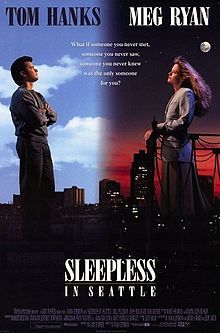 4. Ghost (1990) starring Patrick Swayze and Demi Moore
5. Titanic (1987) starring Leonardo DiCaprio and Kate Winslet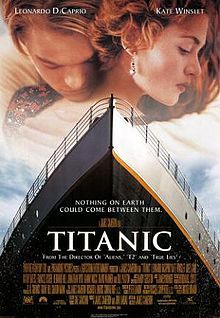 6. Pride & Prejudice (2005) starring Keira Knightley and Matthew Macfadyen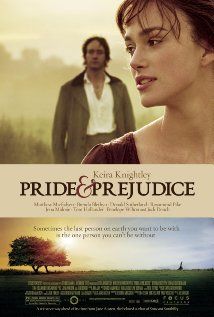 7. Notting Hill (1999) starring Julia Roberts and Hugh Grant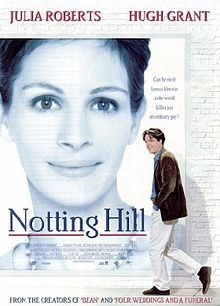 8. The Vow (2012) starring Rachel McAdams and Channing Tatum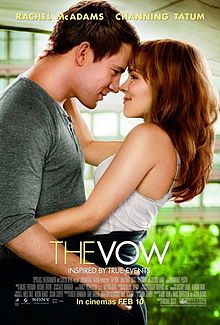 9. Persussion (1995) starring Amanda Root and Ciaran Hinds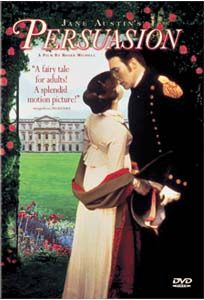 10. P.S. I Love You (2007) starring Hilary Swank and Gerard Butler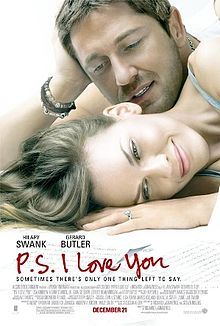 -*-*-*-*-*-*-*-*-*-*-*--*-*-
*-*-*-*-*-
My Favorites (You'll find a Rossano Brazzi theme going on here, lol)
1. Rome Adventure (1962) starring Troy Donahue and Suzanne Pleshette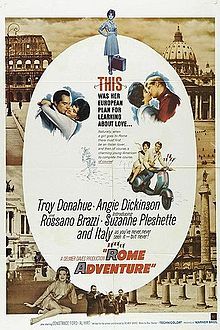 2. Summertime (1955) starring Katharine Hepburn and Rossano Brazzi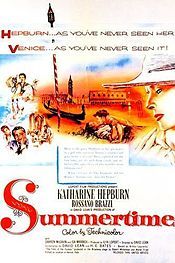 3. Three Coins in a Fountain (1954) starring Clifton Webb, Dorothy McGuire, Jean Peters, Louis Jourdan, Rossano Brazzi, and Maggie McNamara

4. Love in the Afternoon (1957) starring Gary Cooper and Audrey Hepburn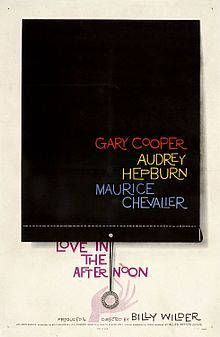 5. Love Affair (1939) starring Irene Dunne and Charles Boyer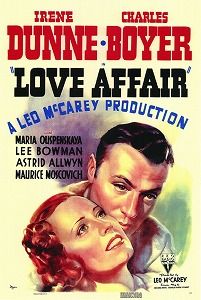 6. The Vow (2012) starring Rachel McAdams and Channing Tatum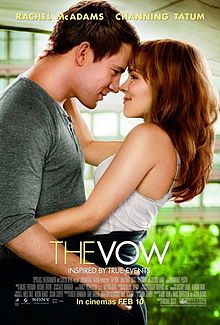 7. It Happened One Night (1934) starring Clark Gable and Claudette Colbert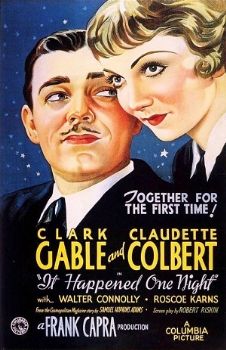 8. Bridget Jones's Diary (2001) starring Renee Zellweger, Colin Firth and Hugh Grant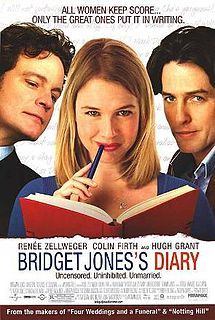 9. Splendor in the Grass (1961) starring Natalie Wood and Warren Beatty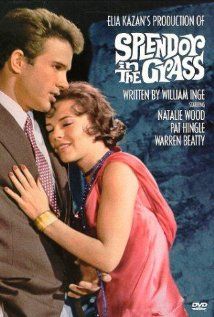 10. Breakfast at Tiffany's (1961) starring Audrey Hepburn and George Peppard