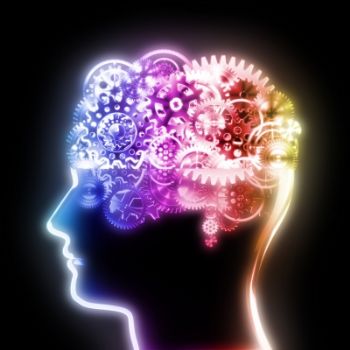 The difference you are destined to make in the world is extravagant! Surely I would have heard about you by now! Are you playing small? Thatís the only reason I can think of that I wouldnít have already heard about you. Because I know you are an amazingly talented, wonderful being that has oodles to give to the world.
*But where are you?*
I love the quote from Marianne Williamson in her book Return to Love:
We ask ourselves, Who am I to be brilliant, gorgeous, talented, fabulous? Actually, who are you NOT to be? You are a child of God. Your playing small does not serve the world. There is nothing enlightened about shrinking so that other people wonít feel insecure around you. We are all meant to shine, as children do.
Playing small is ridiculous when you stop to think about it. It means that someone who knows they are fabulous in some way keeps it from others on purpose! Downright silly, I say. And yet, we all do it. I used to play small when I knew something that someone else did not. I took great pains to make sure they didnít think I was sooper smart! Now why would I do that?
To level the playing field, of course.
If I donít appear sooper smart, then I can blend in with the average Joe, right? And if I blend in, then I can change the world. Wait, what? No, thatís not right. Clearly thereís some strange subconscious activity going on here.
Limiting beliefs live in your subconscious.
More often than not you donít even know theyíre running. One clue that these little autopilot buggers are operating is the themes you see in your life. Do you KNOW you can make a bunch of money, but your theme is no moneyÖever? Are you looking for Mr. Right, but always seem to end up with the Mr. Wrong theme? Do you firmly believe there is a Thin You inside of you, but canít quite seem to download that theme? Whatís one of your themes?
Playing small is the result of a limiting belief. Itís actually a form of pretending, nay, lying! You are one thing, but portray another. This one is insidious, though. It makes you act in ways that will NEVER allow you to achieve your conscious goals. You want to change the world? Not gonna happen if you play small. You want to influence people? Not a chance, baby.
Playing small keeps you in the company of turkeys when you want to fly with the eagles. Seriously. Youíre eagle material!
*Why arenít you out there flying?*
Donít get caught up in listening to your limiting beliefs. Your subconscious often has a whole different agenda than your mindset. Donít let it take you on a trip away from where you really want to go.
Much Love,
Jen