Tuesday, February 12, 2013
I had my AM walk again. It was beautiful just watching the sun come up. What more can you say?? Beauty is all around us, we just have to stop and take it all in!!
Enjoy the pictures. One was in January with the red sky. I saw the sky and hurried for the shot and the other one was this morning.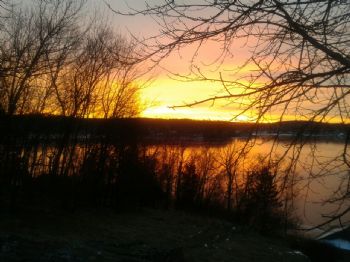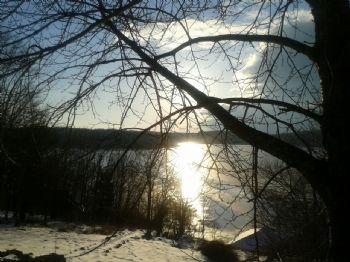 Hugs,
Moni