Tuesday, February 12, 2013
On to week 5 now of my Turbo Fire challenge!
W5 D1:
The workout for today was HIIT 15 and Sculpt 30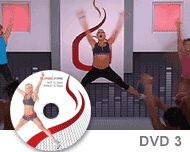 This was the first HIIT workout in my Turbo Fire challenge...and I forgot how much I loved this workout...better yet I didn't realize how much I missed it until I did it! hahaha I was dripping with sweat!
I then did Sculpt 30 class. I was nervous because this was the first time doing strength training since I hurt my back. I was really nervous when a rowing exercise came up. But I just did what I could and it felt great. My body was sore after but in the proper after -weight-training way it should be. No back issues!
W5 D2:
Today was Fire 45 Class! One of my favorites!!!!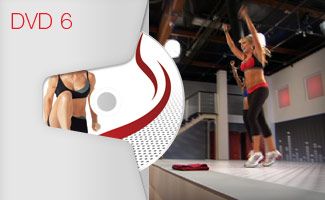 I feel great this week. I haven't eaten the best so far as I did some Valentines day baking...hahaha But I aim to eat better each time I eat. That's all I can ask for. Next week there will be no sweets in the house!