Tuesday, February 12, 2013
On Sunday I officially finished the first 4 weeks of my Turbo Fire Challenge. After having to take two weeks off for my back I am very happy with my results.
Week 4 Recap:
This week was a Cardio Recovery week. I did Fire 45 EZ Class, Get Lean Intervals, and Fire 60 Class!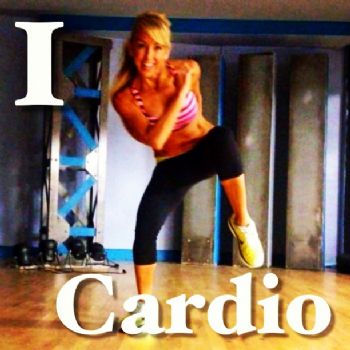 I forgot what an amazing workout Fire 60 was! Oh man. It was on my schedule to do on Friday and then I had a 'my choice' workout Sunday and I actually chose to do Fire 60 again because I had so much fun! hahaha
Best thing last week was that my back felt great!
Week Four Results:
Chest - down 1 inch
Arms: down 0.5 inch
waist: down 1.5 inches
hips: down 1 inch
Thighs: down 1.5 inches
Total Inchses lost: 7.5
Total pounds lost: 5 lbs.
I am very pleased with my results! I cannot wait to see what happens in 4 more weeks!