Tuesday, February 12, 2013
Wow. Check out these stories.
First just pure inspiration and proof that most of what our bodies are capable of is really inside us. In our heads if we really think about it. We can chose to do something even if the odds are against us or logic tells us it is imposable.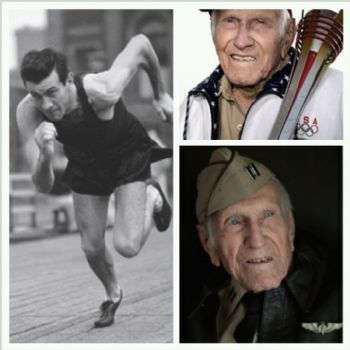 Read his story here
www.runnersworld.com/run
ners-stories/heroes-runnin
g-louie-zamperini
And this story! No such thing as "too old"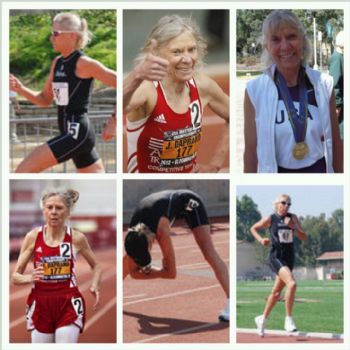 Read her record breaking story here ; )!
www.runnersworld.com/mas
ters-profiles/age-group-ac
e-jeanne-daprano-0
Enjoy!