Tuesday, February 12, 2013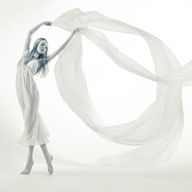 I can TipToe !!!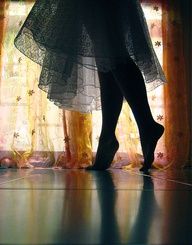 TIPPIE TOES ARE BEAUTIFUL !
Multiple sclerosis robbed me of the ability to tiptoe for years. The tiptoe test is one I have failed for years. Never take for granted what can be taken unexpectedly from you.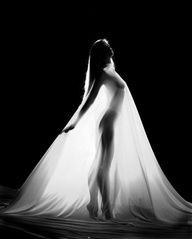 Now I enjoy the simplicity and sheer JOY of tiptoeing around the house, doing what I was unable to do.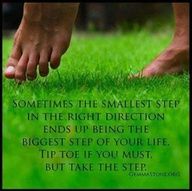 Now I add in tiptoeing loops around the living room and dining room to strengthen my calfs.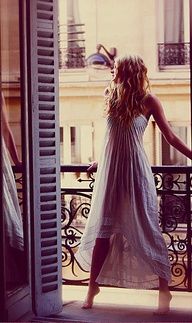 Now I can hug my Honey on my TipToes or give Tippie Toe Kisses. Oh My !!
Or Tiptoe through the flowers.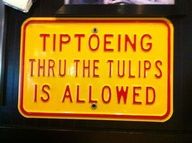 And reach things on High Shelves. No more dragging out chair or Honey can you help?
Enjoy the simple pleasures of Life.