Tuesday, February 12, 2013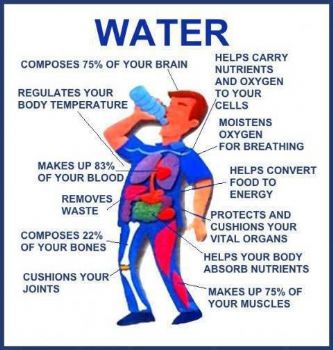 Its back to the cold weather again here in the UK where i live... i guess that i shouldnt have been so happy at thinking that the snow had all gone. (not that we have any yet, although it does keep trying to) Went out and looked at some beautiful materials today and managed to knock up quite a few extra steps on my fitstick thing... i am still battling with how this works at the moment although i think i managed to find out that i only managed 4 hours sleep last night. ( no wonder i feel tired today) Today is pancake day and i will be having two for my dinner with lemon. ( i thought about stuffing them with things but i really think that i enjoy them most with fresh lemon on the top . i managed to find some beautiful glass beads for a project that i am going to create, but at nearly 10 pound a metre i have to work out if i can use them or it is just being frivolous...i think that now i have seen them though nothing else will do.
Food is not going to bad , ( we have been using fresh seasonal veggies and fruit ) It takes a little longer to make things from scrap but they taste better , plus i am getting the hang of bulk cooking now.
take care all