London January 2013
Tuesday, February 12, 2013
Just some photos from my most recent trip to London. I was there studying the national health system, but had a little time in the evenings to take in the local sites. I gained approximately ten pounds on this trip, and have lost half of it so far.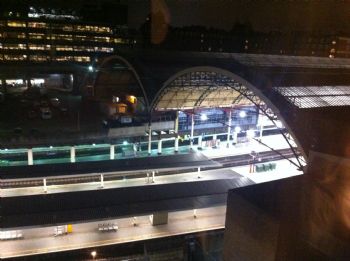 Victoria Station outside my hotel room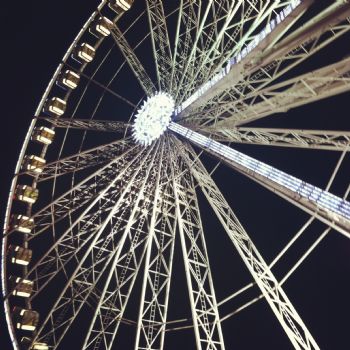 At the Winter festival in Hyde Park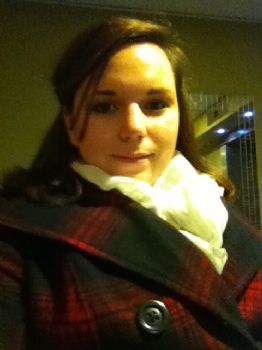 Bundled up for the London Cold. This jacket was pretty snug by the end of my trip. Now its a bit looser.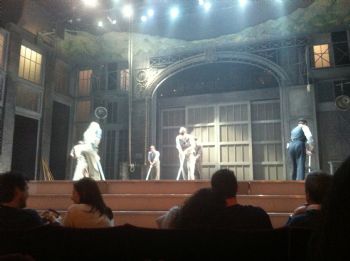 My fourth row, last minute seat to Singin in the rain. I LOVED this show!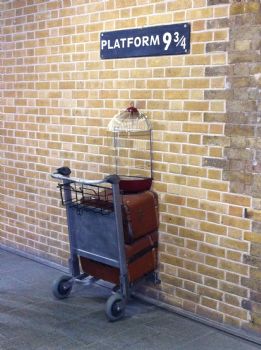 @ Kings Cross Station