Tuesday, February 12, 2013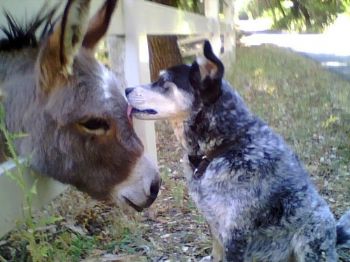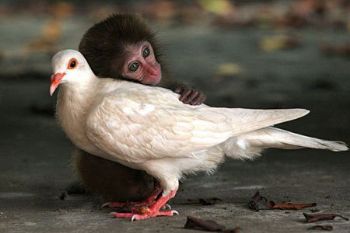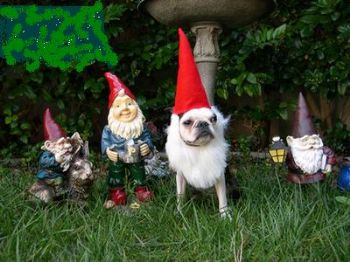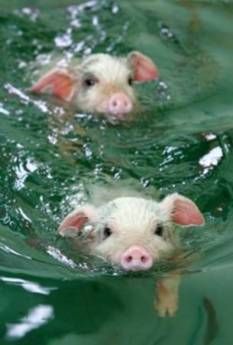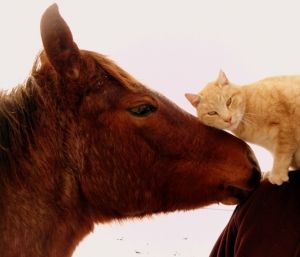 More tomorrow ...
Update on Jennifer: She's progressing very well. As a matter of fact the hospital wants their bed back and will be transferring her to a rehab center for recuperation. (Seems rather fast to me, but I guess hospitals have to get patients in and out.) Since she has to be transported, Jennifer wants to go to a rehab center where she lives in NY, but it is a 6 hour drive for them to transport her. We (family) feel it is too long a trip, but she is insisting she wants to be where she can see her kids and family. Arrangements are being made at a facility in NY, but another problem ... she lives on LI and they got 3-1/2 feet of snow. The whole scenario seems risky, but I guess the doctors, nurses feel the transport can successfully move her. Pray if she does transport back to NY she arrives without jostling the rod, ribs, lungs, and whatever other body parts are healing.
I spoke with her yesterday and sounds pretty good considering what she's been through. However, she requires assistance for everything she does as they have her in a "turtleshell" bodycast. But once they get her up she can take some babysteps with a walker and assistance.