Tuesday, February 12, 2013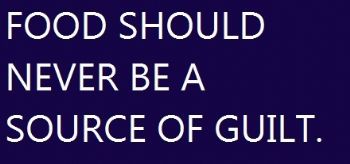 I'm an emotional eater and sometimes I have a love/hate relationship with food because of the guilt felt after I use food to stuff my feelings down inside me instead of expressing or dealing with them.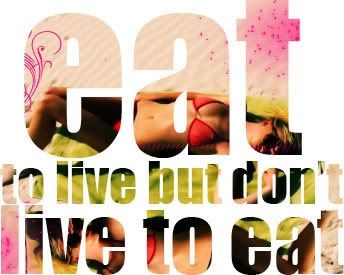 It's super important for me to focus on eating to live - instead of living to eat.
I choose not to use food as a reward - not even if it can be classified as healthy because it's too close to eating emotionally and I'm trying my hardest to recover from that merry-go-round!