Tuesday, February 12, 2013
So today's photoblog will be much shorter since I started the day off with something everyone should do on vacation - snoozing in, lol! Once I finally got up I hung out reading and answering a few emails on the couch of our apartment here. Love where we are staying (Xanadu resort). It is about a mile down the beach from San Pedro, so very quiet and it gives me an excuse to walk everywhere.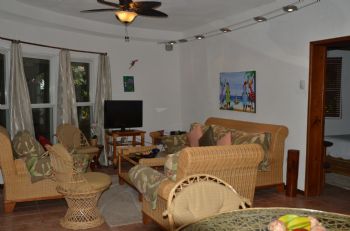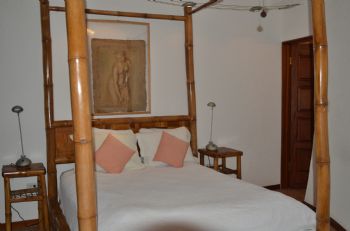 Next headed out to the pool to relax a bit more - I have spent most of this vacation in a bathing suit, so I am glad I brought three...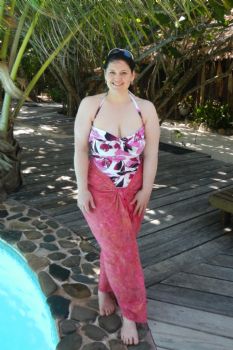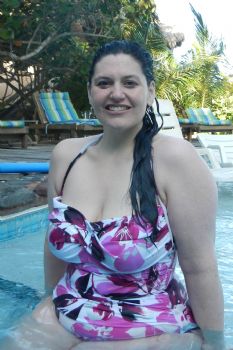 Decided to get moving a bit more so took the double kayak out for a long journey. Given how choppy the water was today I am surprised we went as far as we did (6-7 miles) -plenty tired by the time we got back...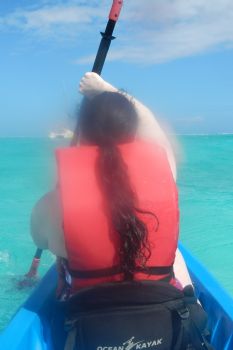 Got dressed up again - probably the shortest skirt I have worn in about 15 years and headed down the beach to Wild Mangos for dinner -- it was scrumptious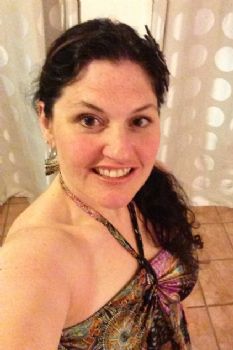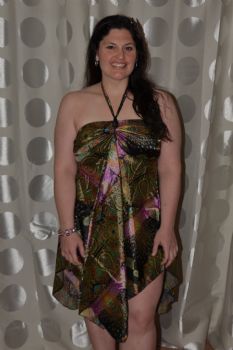 Finally ended the night walking around San Pedro where the "Festival of Fatima" is going on - bands every few blocks in the back of trucks (moving party) with dancers and singers...Had a large mango drink (and Ron had a dirty banana) before headed back to the apartment.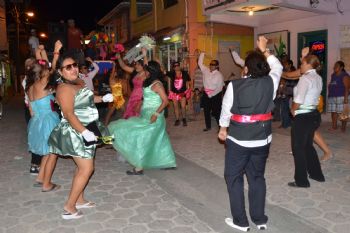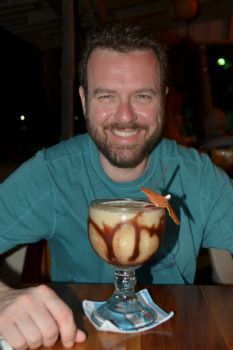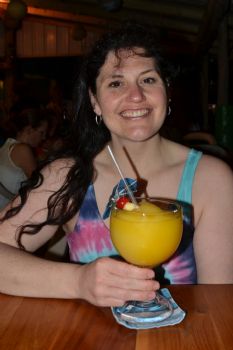 Thanks for following along on this sun soaked trip. Tomorrow we are at the beach in the morning then flying back to the mainland to pick up a rental car and head out into the Cayo. Not sure how internet will be out there but will try to keep blogging if I can. MUCH appreciation for the kind comments, compliments and accolades about the pics. For those who asked, these are from 3 sources (my iPhone, my Nikon D7000- and from my underwater Nikon shockproof coolpix).
Having a great time!
Hollynn aka SpunkyDucky