Monday, February 11, 2013
I heard the Geese again, this time I had my camera, hope you can see them.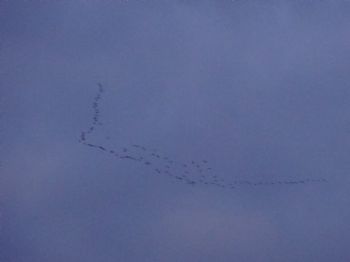 Was able to get pictures of other different birds, I think this is a Nuthatch, not sure, she was fast getting seed and flying off.
This one looks like a Warble, not sure though.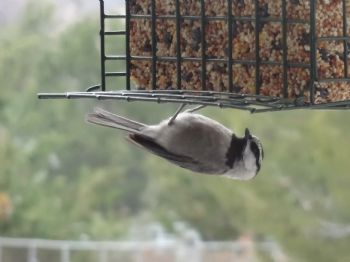 Junco's I think, they had a sweet song.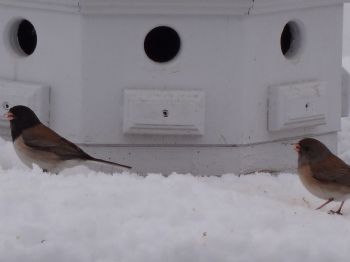 other birds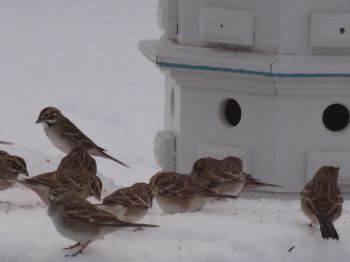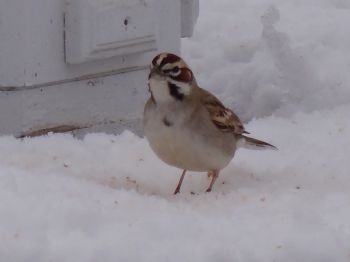 I hope all the Geese I am seeing is a sigh of good things to come, never heard so many and they fly at night, and very early in the morning.
This is a great quote, reminds me I am not too old, I am out there doing things now that I did in my 20's, maybe slower, but I am out there.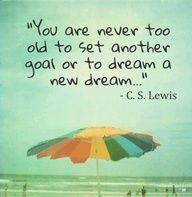 Have a great week everyone, have a new adventure. Hugs to everyone, Jackie.