Monday, February 11, 2013
Hi every one hope everyone had a good week last week. I sure have done better but it could have been a lot worst also. I only lost 2 ounces better than a gain. I did get out for a nice walk along one of our local streams last Thurs. and thought I would share some of the beautiful creation God created along the banks. These remind me of the old pipe organs and it is funny when my sister seen them she said the same thing.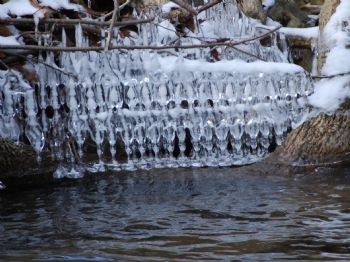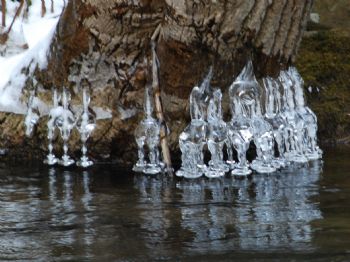 the rest of these are some I thought you might enjoy seeing.