Monday, February 11, 2013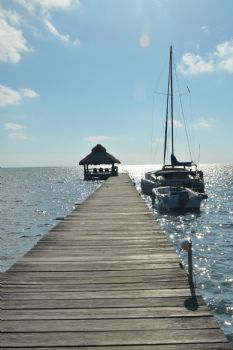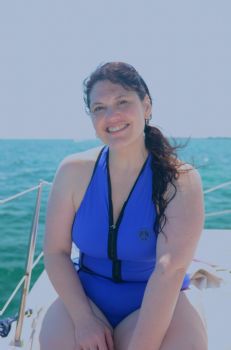 Today was our 3rd day in Belize and it was clearly time to spend some more time in the water! We got picked up at the end of our pier and headed out on a catamaran (the SEAduced) toward Caye Caulker.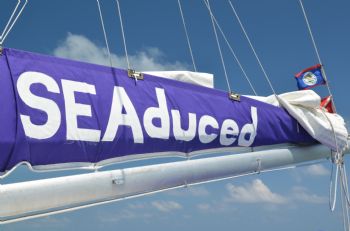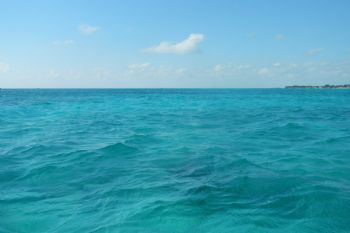 First stop to snorkel was Hol Chan Marine Reserve where we snorkeled along the barrier reef seeing lots of turtle, sting rays, eagle rays, fish and even a moray eel!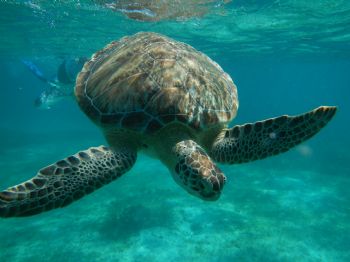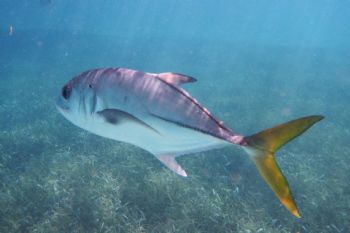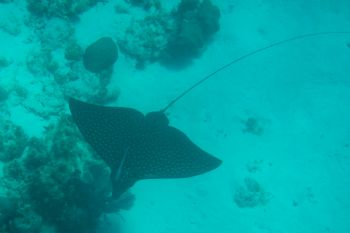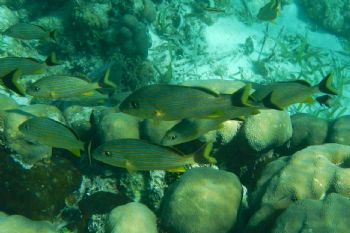 Headed back onto the cat and continued on to Shark Ray Alley: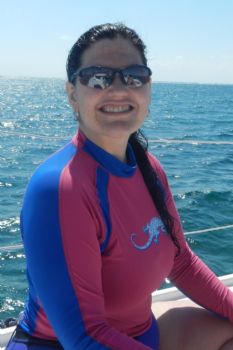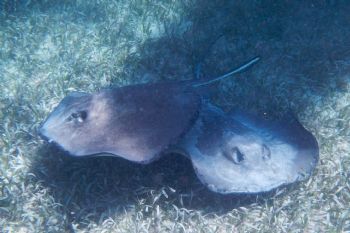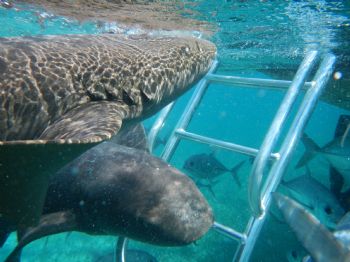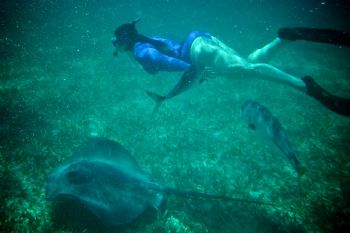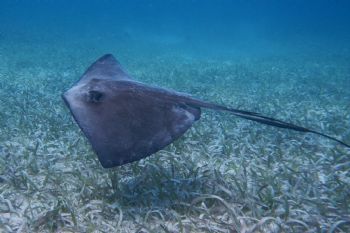 Next unto Caye Caulker where we shopped a little, enjoyed walking around and ate a lot of cerviche!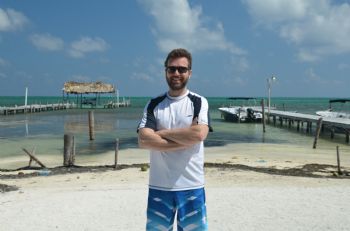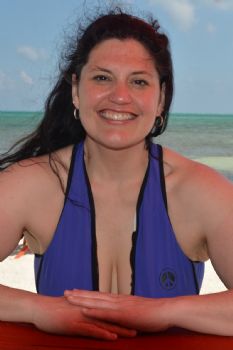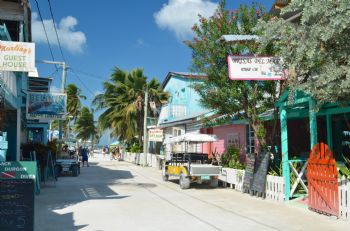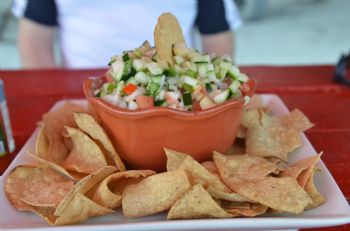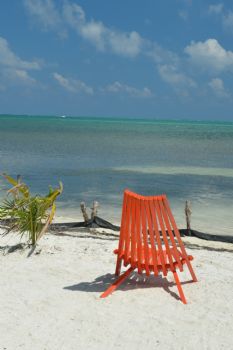 Headed back to Ambergris Cay, rum along the way! Headed back to our hotel, then dressed up to go out to dinner. Tried out my new sundress and actually felt good about how it looked.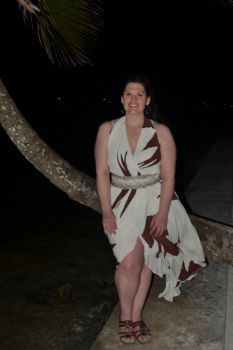 Hope that wasn't too many pics and that you enjoyed a photo journey through my day. Lessons learned today: apply sunscreen more often in the Caribbean! You would think after 42 years of my light skin I would remember....
Have a great day - thanks for looking!