Sunday, February 10, 2013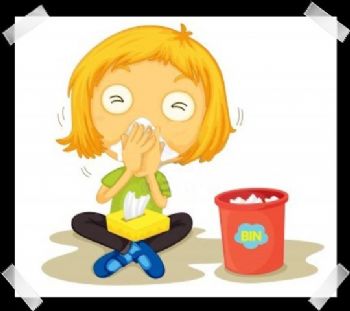 I have had the cruddiest two weeks that I've had in a long time. The previous Friday I was put in a very physically hard department at work, and on Monday I was down with a severe migraine that lasted two days of recovery. I did go back to work on Tuesday, but was physically drained. Couldn't sleep Wednesday or Thursday night and was trying to work while my body was screaming at me, and my daughter was stressing me out completely here at home. Then Thursday afternoon they announced we were working 10 hours on Friday, I was in extreme shut down. I left two hours early on Friday only working 8 of the 10 hours, and by late afternoon I was running a temp.
I woke up in the wee hours of Saturday morning with the worst scratchy throat, body aches and a huge cold sore on my top lip! Ugh! I was so sick yesterday unable to move from the couch all day, just completely depleted of any energy whatsoever! Then I woke up today with a tight chest and no voice at all !! I haven't been able to work out, eat much, or anything... just feeling very drained! I could sure use extra prayers!
My best friend came over and called my supervisor at home and told her I was very sick and that she didn't want me to come in, so she gave me a vacation day for tomorrow (thank you Jesus) I'm going to relax all day and just try to get well..... we are scheduled 10 hours tomorrow at work, and I'm praying when I go back in the overtime will be over for that department and I will be able to return to my home department!!!!
I don't mean to complain, I guess I just needed to unload!
Have a very blessed Night,
~Angie