Sunday, February 10, 2013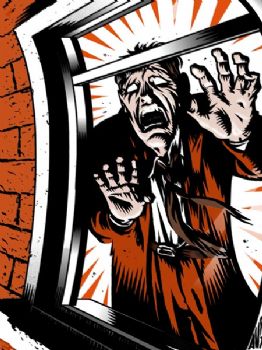 Friday afternoon was not fun. I got done with my statistic quiz and headed home. My finace was suppose to be home to let me in. I lost my key somewhere in the house and didn't have a new copy yet. So, I get home at 2:30 and No one is there to let me in.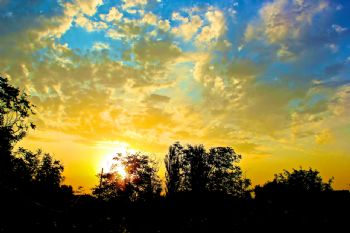 The sun was shinning and I really wanted to ditch my heavy backpack to go for a nice walk. It had been rainning all week. I waited on my porch for a very long time. Till I decided to jimmy rig my way into the house.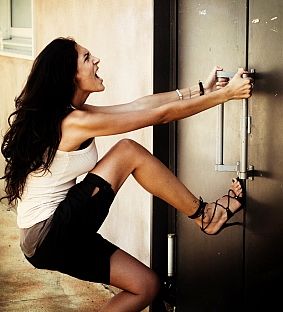 It took a bit but I managed to get in the house. Once in I still had to wait around for my finace. He had the only key and I wasn't going to lock myself out again. It took another hour and a half for him to get home.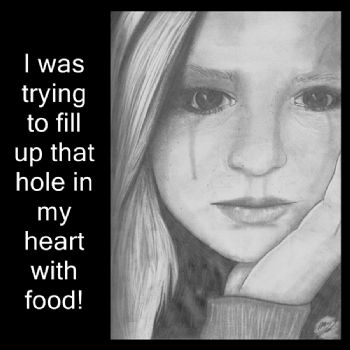 I tried my best to keep my emotions calm but just couldn't. I thought he spaced me and didn't care that I was suppose to be home hours ago. I tried my best but I did give into my emotions and had some candy. I know I need to work on that one.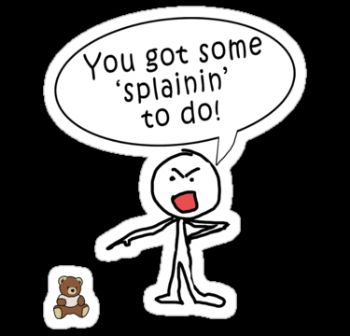 By the time he showed up it was 5pm. He told me he thought I was coming home at 5:30 like the previous nights. I got a bit annoyed because I was talking about rushing home on Friday. With 2 Quizzes and no homework due the next day I wanted to get away from campus as fast as possible. We talked it out and it really was a big misunderstanding all around. Plus he told me he had gone out to shop for a v-day present.

So that makes up for a lot.

We then decided to keep to one of our plains for the night. We went to the bar to have a drink. I made him promise to do some Wii Sports with me when we got home. That way I still got a workout for the day. He agreed to doing some Wii Sports and we headed for one of our favorite bars.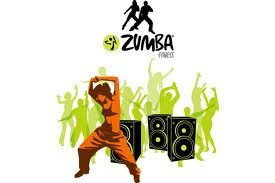 When we got to the bar they were just setting up for Zumba. Surprise Surprise. It's free!! So I instantly joined in and made My Fiance wait around for an hour while I got in my workout time. It was fun and now I know every Wed. and Fri. night at 6pm there is free Zumba.

Which is awesome. The very next day I went to the store and made a copy of his key. That way I won't be locked out again.