Sunday, February 10, 2013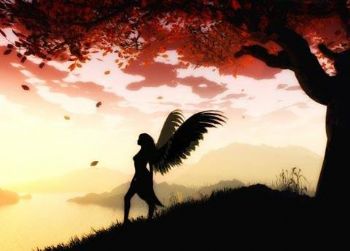 Have faith that Spirit is speaking to you through repetitive thoughts, ideas, and insights that guide you to improve something in your life or the life of others. Allow your positive affirmations to lead the way. Keep your thoughts positive about the future, as what you are thinking influences your future. This is a message to keep your faith and hope strong, because these are strong determining factors right now.
Now is the time to work on your Divine life mission, as the archangels and angels fully support you in all ways.