Sunday, February 10, 2013
This week I am thrilled to once again be working with the "Saints & Angels Oracle Cards" by Doreen Virtue!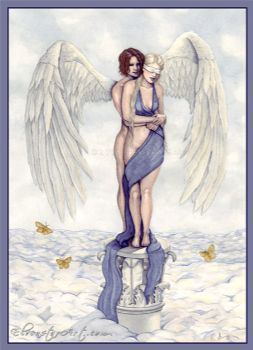 We begin this week with "Reward." This is a clear message of recognition from your guardian angel that you have been working really hard and giving of yourself to help others. The angels say, "Now is the time to take a rest and do something nice for yourself. If you continue working yourself to the bone, helping others without thinking of yourself, you will eventually begin to feel 'burned out.' These feelings will eventually lead to anger and resentment because you feel unappreciated for all that you do. Remember to take care of yourself so that you can avoid these feelings. Even if others aren't lining up at your door to congratulate or thank you, you can always do something kind to appreciate yourself. And, remember, WE always see and know what you do, and we always appreciate and love you!"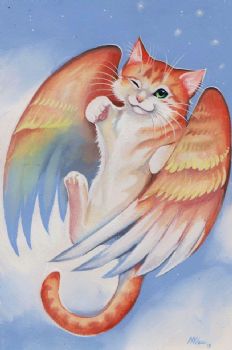 This message of love and appreciation continues into the middle of the week as we receive the "Animals" card. The angels say, "When you are looking for unconditional love and acceptance, you have no further to look than your own companion animals. Your animals are specials souls sent from heaven so that they can give this kind of loving support to you. Allow them to heal and rejuvenate you with their loving presence. If you don't have animals of your own, consider volunteering at a local animal shelter where you can give love and support to animals that are in need."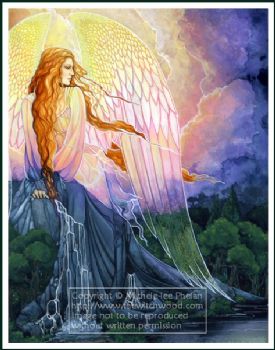 As we enter the weekend, we receive the message, "Sweetness" from our guardian angels. They say, "This Valentine's weekend, treat yourself and others with kindness and compassion. Make a commitment to be loving to those around you - and to yourself. Speak only gentle, loving words. Avoid conflict. Make a choice to see what is RIGHT in the world instead of getting bogged down in the negative. Even a few days - or a few moments! - in this state of mind will change your entire energy vibration, raising it to one of Divine Love. When you reach this place, everything around you changes for the better!"