NOTE TO SELF - Read this as a reminder.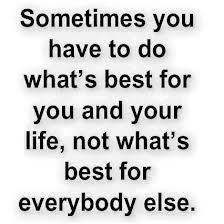 I thought I knew this, for me and for others. It hit me when I was in the shower. I often get epiphanies in the shower. I guess my mind relaxes. Anyway, it brought me to a place and time most difficult... when Aspen was dieing.
I know with all my being what was best for me, it had gone to long and she was ready. As much as I wanted her to stay with me forever she was ready. However, my man, who is always right (and I mean that, not sarcastically) felt differently. He wanted her to pass on her own in our home. This is what HE NEEDED. I had to respect that. It was so very difficult for me but I knew it was important to respect his feelings and beliefs.
Some how this weekend I reached a new understanding of both of our views being 100% correct and right for each of us.
Not sure this makes any sense to you. I just needed to get this out of my head.
Again, do what is right for you.
This is also true of weight loss so remember self that
IF YOU GAIN THE WEIGHT BACK...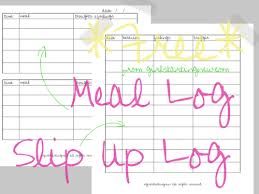 LOG WHAT YOU EAT - AM I BEING CLEAR - JUST DO IT.
and

Get on the treadmill 2 to 4 miles is fine. You do not need to go overboard but mix it up a bit with inclines and jogging.
REMEMBER

THIS IS WHAT WORKS FOR YOU so ...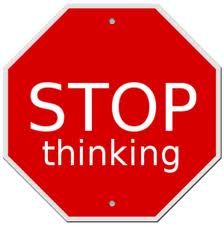 and ...
There are the basics and I suppose I should add..
NEVER forget your pups are most important. They keep you sane and you need to make time to spend with them.
This is a ...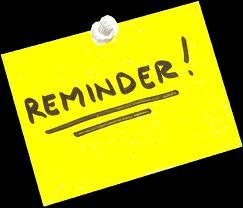 because you slipped up in some areas and not in others. Get back on track.