Sunday, February 10, 2013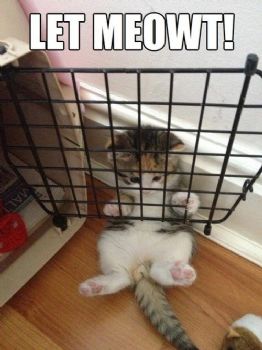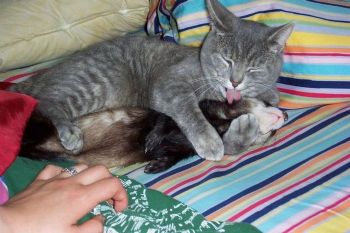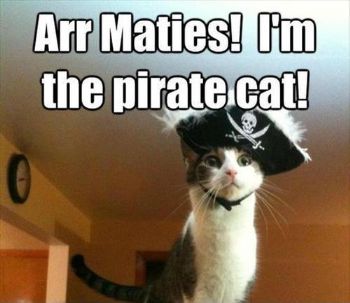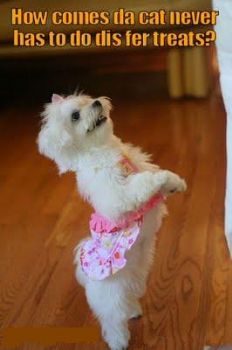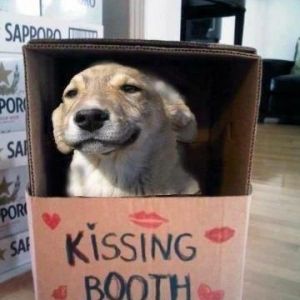 More tomorrow ...
Update on Jennifer - MY DS and BIL did make it through all the snow to the hospital (2 feet of snow) and may have to spend the night there, but at least they got there. Friday night the nurses helped Jennifer sit up on the edge of the bed and dangle her feet to move them for about 10 minutes. Saturday (after I already posted my blog) they moved her from the step-down ICU to the Orthopaedic wing. They placed a bedside commode there and will get her up several times a day within a foot or two of the bed. Today they are going to try to walk her across the room and back to the bed. The best part of all is I got to speak with her yesterday. What a blessing that was!! Considering all she's been through she sounded pretty good and alert. She put my DS back on the phone and she said if she keeps progressing, next week they will transport her by ambulance back to NY to a Rehab Center to learn how to use her legs, etc. This was all good news. I haven't talked with anyone today to see if things are still on the high notes!
Thank you all for your friendship and keeping watch with me.