Saturday, February 09, 2013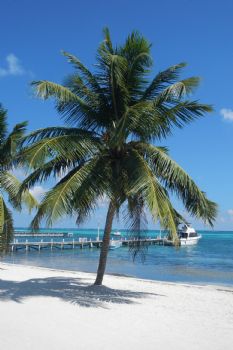 Today was our first full day in Belize on vacation, and I must say it is HEAVEN. It was about 85 degrees today, sunny skies with just a few clouds and a light breeze. We decided the first thing we wanted to do here on Ambergris Cay was get familiar with the island so we took a 2 hour walk, down the beach and through the town of San Pedro.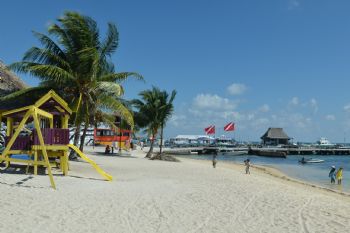 Headed back before lunch and rode up the beach on bikes. Stopped at the Blue Water Grill for wonderful cashew chicken salad and then continued on up the island onto the northern, relatively deserted and quiet end. Rode our bikes (free bike, kayak, snorkel gear where we are staying) for about 2 hours.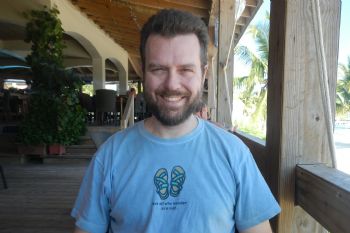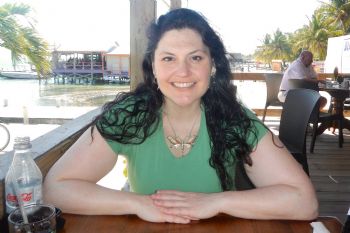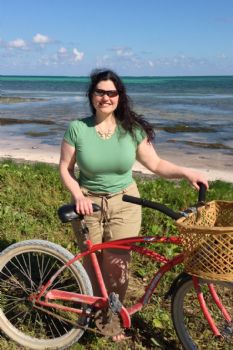 Upon getting back to our hotel we decided there was still daylight to be had and headed out in the sea kayaks for an hour. Loved it! That was probably my favorite part of the day...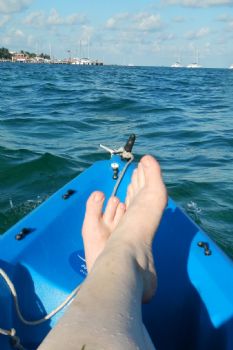 Finally, we headed in and popped into the pool here at the hotel until sunset.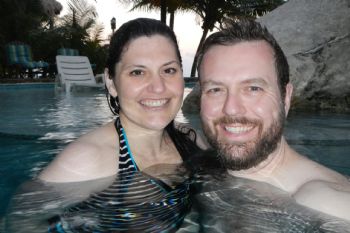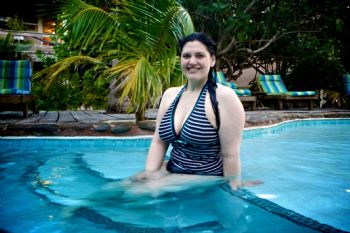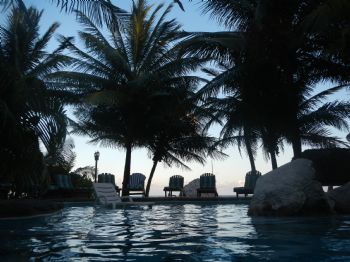 It was a wonderful and pretty active day! Hope you enjoyed the photos - tomorrow will be sailing to Caulker Cay on a catamaran and snorkeling. It is possible that rum will be enjoyed on the way home....