Saturday, February 09, 2013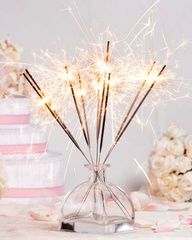 I am Sparkling.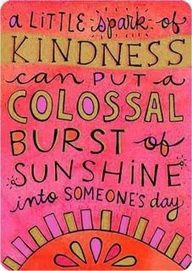 Letting my Light Shine.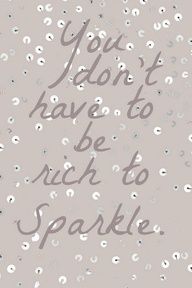 Trying to Sparkle even when hurtful words are said.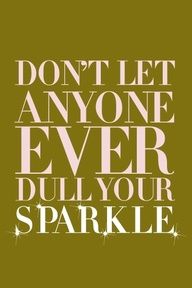 Walking onwards to greater acheivements.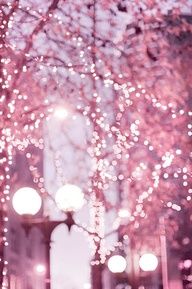 Trying to increase my step counts to strengthen my legs.
Dreaming Big Dreams.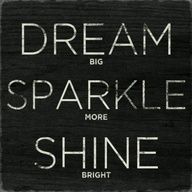 18,719 steps !!! so far.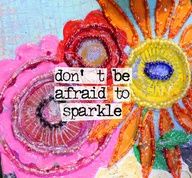 With deepest gratitude to my Dr. who Re-lite my spark when it was fading.
Update I made 20,000 steps !!!