Well, I am feeling ...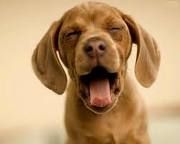 tired. I went to bed later than usual last night and still got up at about 5. Did not get on the treadmill until after 6 though, relaxed and had some coffee and a bar. NICE!

Got in 3 or 3 and a half miles in this morning watching Chicago fire.

Did an on-line course towards my PMP Certification.

Back on the treadmill for just a mile, short lunch break.

Took Utah for a very short walk. Sierra was on the acreage with my DH.
I spoke with him a bit about the coursework last night and he is still being super supportive.

Finished another course this afternoon. My brain is now tired. I am ready to stop and relax.
OK, I should get to the point of my blog.... I received the e-mail....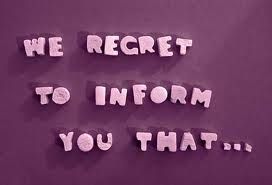 "At this time I've chosen a small number of other candidates to move further along with our interview process. I will keep your resume on file for a possible future opening."
It is a necessary ....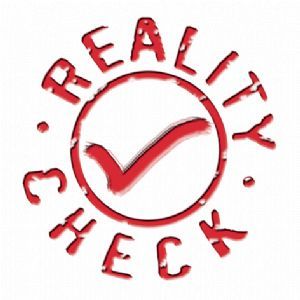 I am not where I should be with my Project Management skills. I am fairly close and, not to sound stupid but.. my people skills have gotten me where I am with Project Management.
I am learning things on this current consulting job that I should already know. AND as I keep mentioning, I am studying each weekend taking courses for my certifications. I am convinced that I am doing the right thing.
I think May might be when I could possibly be ready to take the exam (maybe). Possibly I could hold out until then with this current job. That would mean 4 or 5 months with this job at the lower rate.

I almost forgot, my overly smart DH mentioned that this drop might help put us in a lower tax bracket. That can help me rationalize. Maybe I will put the majority of my focus on learning and the certification (and health and fitness of course) and a bit less on the job search.
That voice in my head is telling me that is the way to go. I simply need to ....

about the money.
I am glad I blogged. I feel better. And once again,

for me for feeling attractive last night. It has literally been so long I can not recall when it was. I know all last summer I was so grateful not to go out on the boat because i did not want to put a suit on. i was uncomfortable with what I looked like in shorts and struggled to find the pair I should put on.
I need to be happy with my progress and not over analyze.
Thanks for listening... Gotta feed the pups.
HUGS!