Saturday, February 09, 2013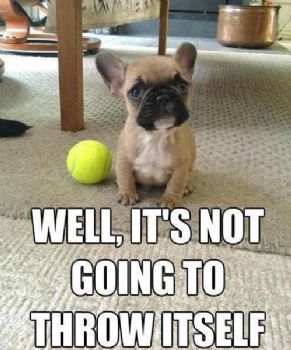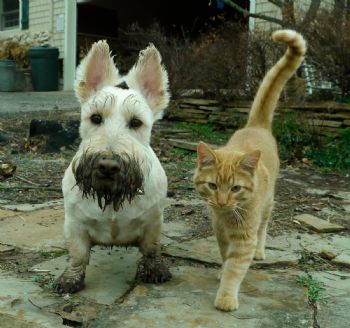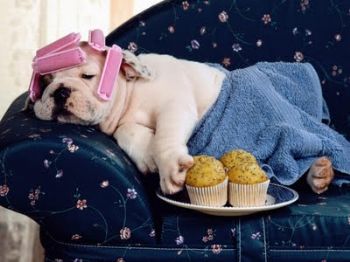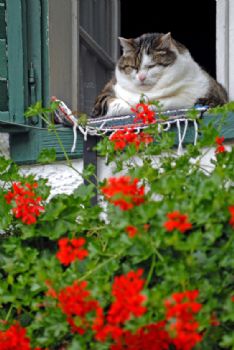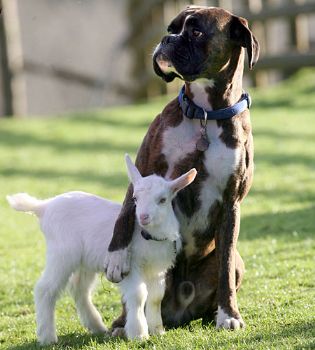 More tomorrow ...
The doctors wanted Jennifer to try to stand yesterday because she has been bed-ridden for nearly 2 weeks without moving. Unfortunately the pain was so excruciating she was unable to succeed. The rod in the back and broken ribs made moving more than she could endure at this time. Baby steps maybe today.
Oh I wanted to add that I hope my sister and brother-in-law can get from the hotel to the hospital to see her today. There is a blizzard from NY to NH.