Friday, February 08, 2013
This is the cabinet I have been painting. I am not completely done with the painting yet.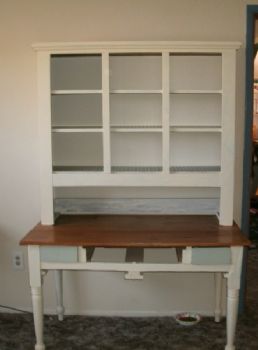 I am painting the cabinet doors. I will have to make some curtains that go in the middles of the doors.
I will also distress the paint to make it look old. I have done a little of it on the places I have finished painting.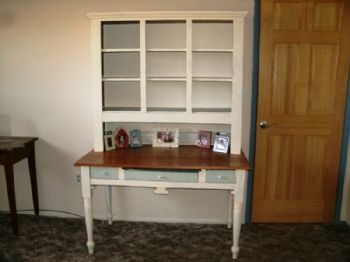 I put some pictures on the cabinet just to see how it will work.