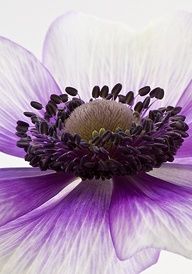 It's been awhile since I last posted on my PROGRESS.
It's not too bad since I could only get in about 20 steps in November.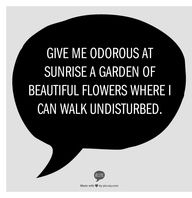 Join me as I CELEBRATE MY STEP COUNT !!!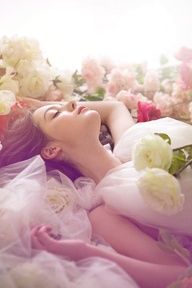 Here is my step count since I last posted.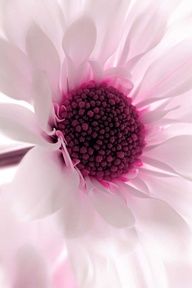 1/26/13: 19,337 Perky steps.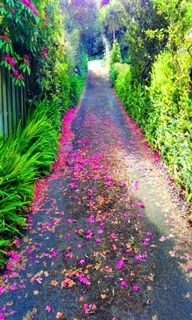 1/27/13: 8,417 Steps. Resting today after lots of steps the day before.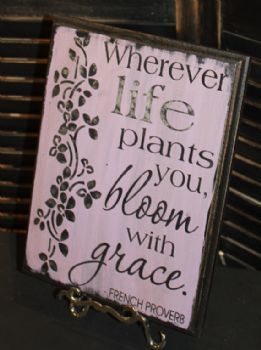 1/28/13 15,134 Steps.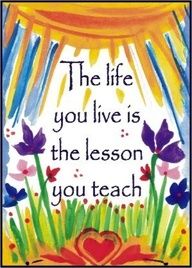 1/29/13: 10,839 Steps. Light day to rest the muscles.
1/30/13: 16,213 Steps.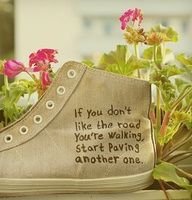 1/31/13. 10,559 Steps. Lighter step day to rest the muscles.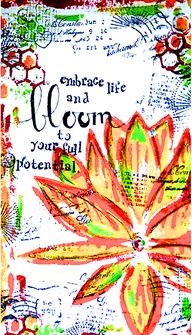 2/1/13: 16,401 steps.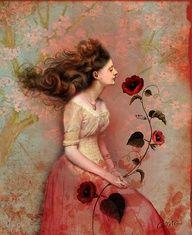 2/2/13: 16,211 Steps.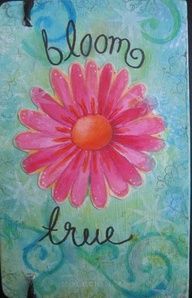 2/3/13: 5,266 Steps. I had a stomach bug kept me in the bathroom.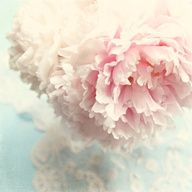 2/4/13: 4,496 Steps. Still nauseated sick with bug.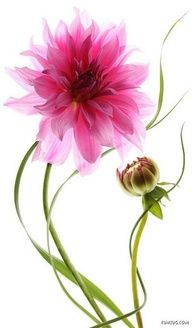 2/5/13: 12,134 Steps. Recovering nicely.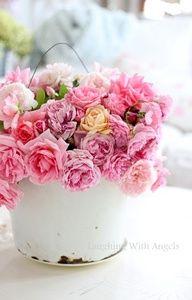 2/6/13: 16,239 Steps: Feeling Great.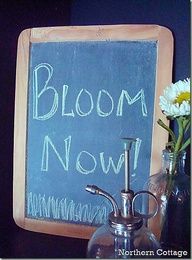 2/7/13: 16,460 Steps. Yea. Had to try it a second day in a row.
The step count goal has been to get to 10,000 steps a day. I am always really happy when I can get more in. As my legs have improved in there strength I add extra steps. The quantity has been increasing over time. YEA !!!

I believe that the improvements demonstrate how effective the Dr.'s nutritional supplement program has been at decreasing the Multiple sclerosis symptoms and strengthening my body. I have been able to add in squats, lunges, and other exercises every few days as tolerated. The trend for improvement since starting her program is amazing.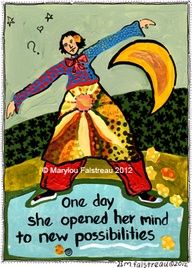 She who Blooms in the face of challenges.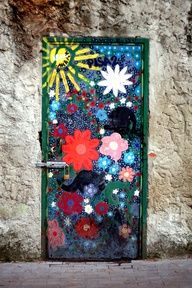 Each day brings opens the door to new walks.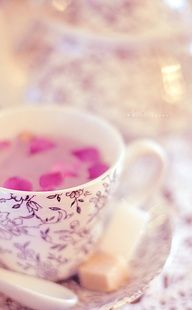 I am so happy to be BLOOMING.