Friday, February 08, 2013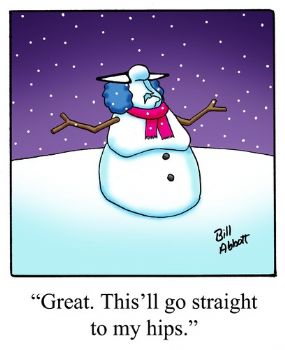 Yes .... It's snowing in Jersey and snow always makes me feel drowsy...
dunno why
I remember watching the WIZARD OF OZ where Dorothy, Tin Man, Scarecrow and the Lion are in the field and it starts to snow and they all fall asleep.
That's me.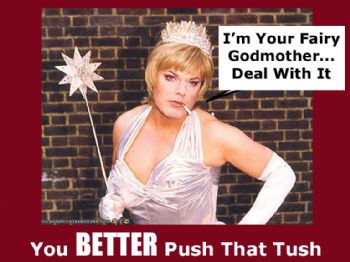 Putting on my sneakers and turning up the Music
Have a great day....stay safe and warm