Friday, February 08, 2013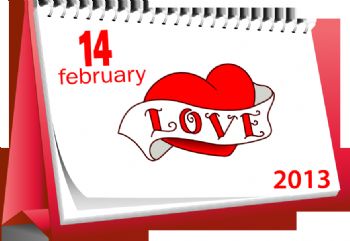 Fridays for me will be short goal setting and motivation for the upcoming week! I'm posting them here on my blog for accountability and journaling purposes.
Weekly goals next week...
*8x8 glasses of water. NO EXCUSES!
*3 healthy meals, 3 healthy snacks daily.
*5-7 servings of fruits and veggies daily. NO EXCUSES!
*Walk around my block, JUST THE BLOCK, 5x weekly. I can do that. Just around the block.
*Find fun, ACTIVE activities to do with May Baby and/or First Born the other 2 days next week.
*Don't overdue it on Valentine's Day! Try to stay *slightly* under daily calorie allowance to make room for V-day.
***TAKE A WEEKLY PICTURE in the same outfit, around the same time weekly to document. Because it's...about...to...go...downn
nnn!!! Yaayy!
ONWARD MARCH!