Let's see where to start...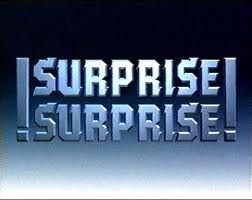 IF I just do what I am supposed to do I finally started losing weight have years of staying teh same or slowing increasing.

How CRAZY that all of the sudden I get a CONGRATS note regarding my losing weight. I did NOT change my weight on my page... did I.... I really don't think so. Maybe it was my Guardian Angel again. You may think I am crazy but I am being serious.
Anyway, long story short. I have been getting up every morning between 4:20 and 5:00 and getting on the treadmill. Additionally, I am now logging my food (which is the key). I still do not like it, but it is actually working and ... again....

Really...

It of course should not be a surprise but it is to me. It is not at all like I over eat in my mind so I did not think logging would be the trick. I am however even more careful and pay attention to protein and eating (at least somewhat) the best foods I can.
Anyway, that's that. I am definitely fearful that that this trend will not last but I am trying not to think about it.
Regarding the ...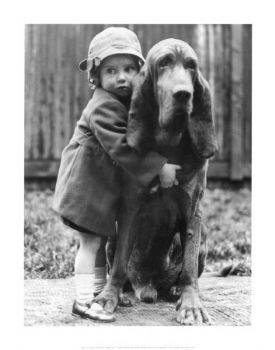 Guardian Angel comment... yes this is what i think of when I think Guardian Angel. I just love the expression and clearly unconditional love the pups radiates.
She, my Guardian Angel, has been stepping in a bit.
- - Utah wakes me at slightly different times depending on if i need to push it on the treadmill that day. Well, my Guardian Angel is waking Utah and he is then wakes me. When I get down stairs, sometimes he is passed out in his room.
- - Then the other day, I have this voice in my head that says, when is your appointment with the Career Coach? I think, not sure. The voice continues to pester me until I contact the Coach. Well, of course, my appointment ended up being that evening. I had no idea.
I went to the appointment and it was very helpful just to think aloud. AGAIN....
Balance is key.
1 - I need to continue working 40 hours a week and getting as much out of it as I can.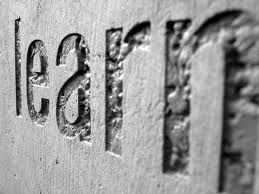 ... and I am learning so this is very good. The down side is that (after receiving my first pay check from this job) it is now black and white how much less I am making than my prior job.
Which leads me to ...
2 - I need to continue looking and submitting resumes and take this more seriously. Something may pop up that is a perfect opportunity at better pay. I need to continue to put myself out there.
3 - Continue coursework needed to be able to sit for the Project Management certification exam. I determined that the Career Coach can extend my access through April 17. If I did only 2 courses a weekend I would still have 3 courses remaining to do. Sooooo, I will fit those in with heavier weekends when I do not go to the acreage.
Interesting though that the timing works beautifully. It is not an overwhelming load. It is simply a full load.
AGAIN... Thank you Guardian Angle. There is no way these things would fall into place without her.
NOW... I just need to ...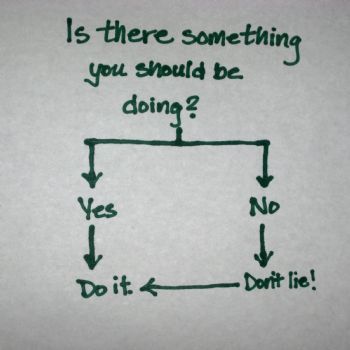 DO IT.
It would be cool to be finished around that time. It is my birthday 4/13.
Reach PMP certification goal.
Reach weight and fitness goal.
That would be....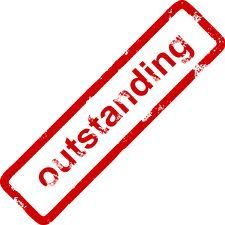 Then maybe the new job after. Who knows. This is what eats at me a bit though. I feel bad, not making the income I was previously.
We have the savings, so that is not it. I just feel like I am not holding up my end of things with this reduction in pay. It is hard to figure out in my head.
Now that I have made myself take the time to blog though, I can not communicate the plan to my man and see what he thinks.
Not sure this is what I wanted the blog to be but it takes on it's own path sometimes. Gotta get back to work.
Oh and most importantly ....

Utah only had one seizure this go around. That is huge. We adjusted his meds again since they are coming to often (every 2 weeks rather than every 5). We will continue to tweak and find a solution. I appreciate your support through this.