Friday, February 08, 2013
My little grandsons are doing great! Patrick (shown here) has surgery scheduled for Feb. 20th to correct the heart murmur that refuses to shrink. The doctors are optimistic that this will be the little guy's last surgery!! He is such a trooper; please keep us in your prayers as always!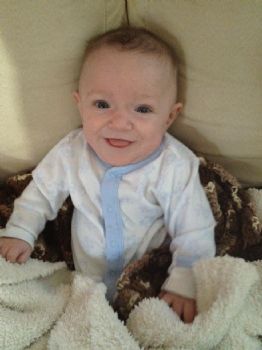 One of my favorites that I received last night is my son-in-law and Brady!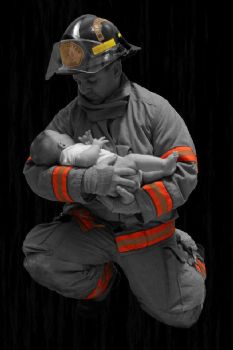 and last but not least...our future Florida Firefighter June model.....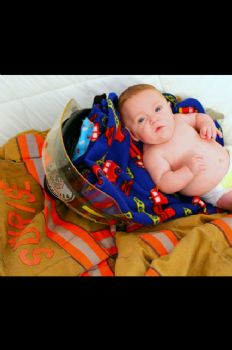 My miracles - I can't say it enough!