My Favorite Four Letter Words
Friday, February 08, 2013
We all know words that we wish our family would avoid. You all know them. Still, there are some four letter words that should stay in our vocabulary.
Here are a few of my favorite Four Letter Word:
LOVE: Never forget that we all need LOVE and acceptance. Be KIND to your familyily and all those in your HOME.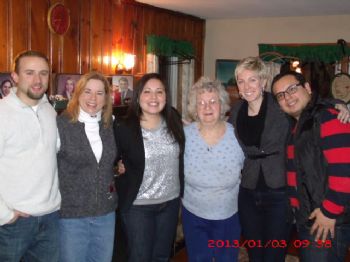 HIKE! If you have read my blog very often, you know that I WALK to the summit and find the view points in life.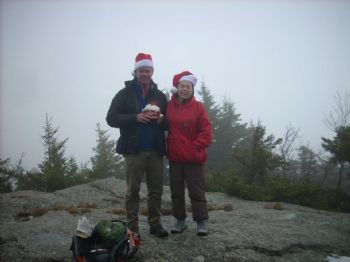 Work Yes, work is a good thing, even when it is hard!
SNOW! I'm home from school today because of an impending blizzard!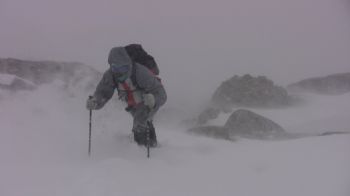 Four other words:
Bear, I will be presenting on Aware of the BEAR on 2/16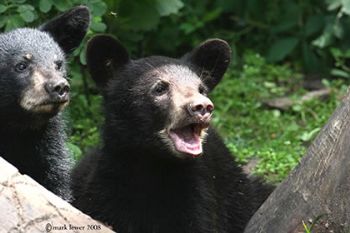 Owls, The most graceful and quiet arial hunters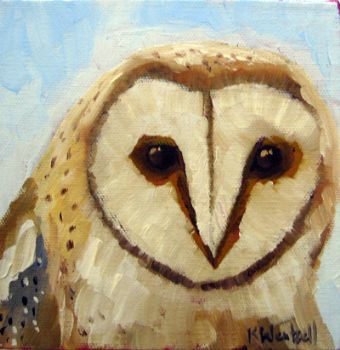 What is your favorite four letter word?
This blog was inspired by a conversation with my friend Toni Spiegel. Thanks a lot Tomi! This blog is for you!!